25 Years Logo Graphic Standard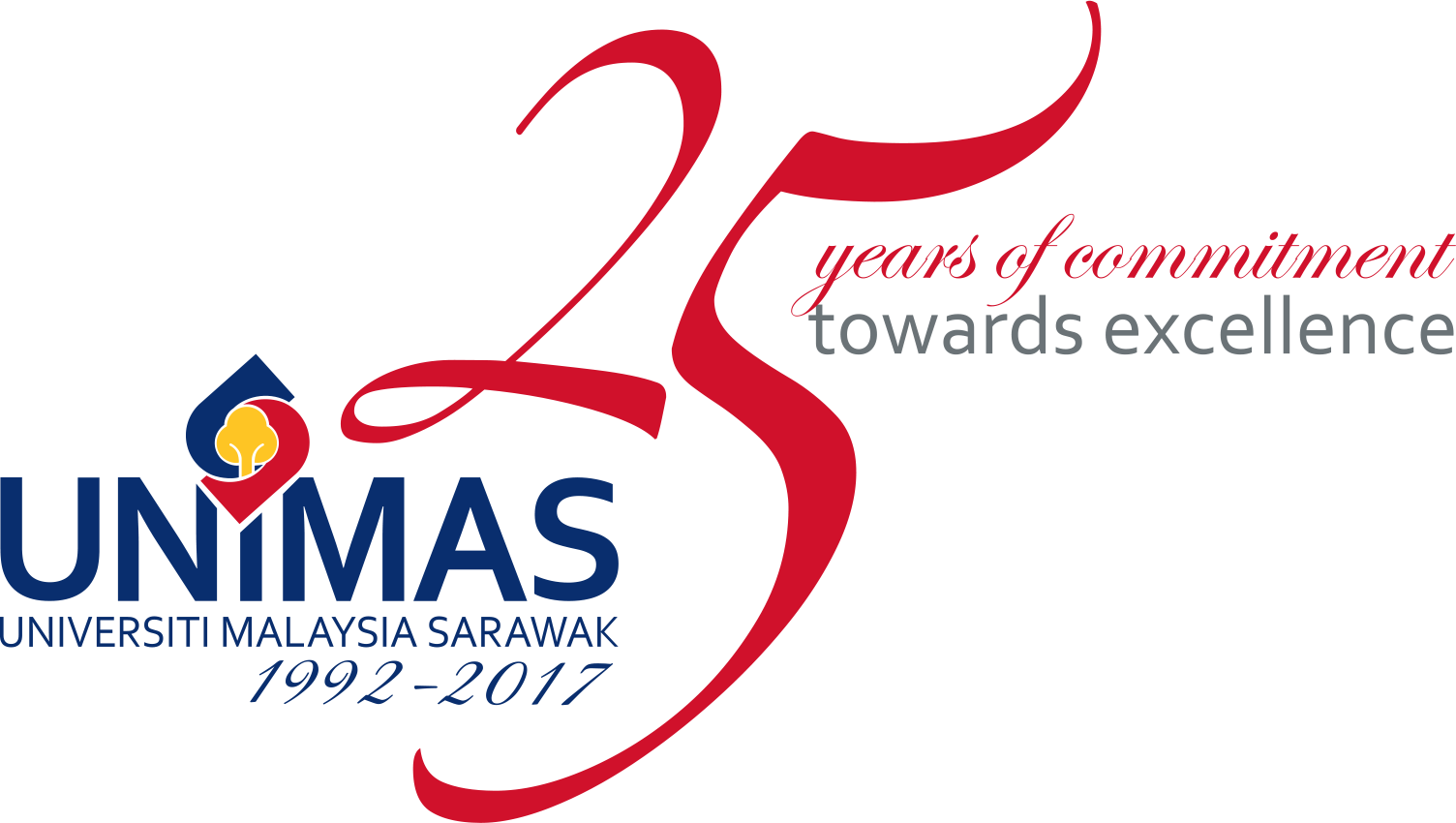 UNIMAS celebrates its Silver Jubilee in 2017-2018, and to commemorate the occasion, a new logo is introduced for use during the celebration. The Anniversary logo represents the achievements and commitment of UNIMAS as a university of choice in the region. The logo is to be used throughout the celebration of UNIMAS 25th Anniversary, which begins on the 1st of January 2017, and ends on the 23rd of December 2018. The official date of the anniversary falls on the 24th December 2017.
The logo for the Silver Jubilee Anniversary will be implemented across campus include:
Buntings
Banners
Posters
Digital posters/EBB
Souvenir materials
Stickers for Campus vehicles
All publicity materials for exhibitions, expos and all activities that increase the visibility for UNIMAS
UNIMAS Jubilee Logo Guidelines is available here and the UNIMAS Jubilee Logo could be found below.
UNIMAS Jubilee Logo.png | UNIMAS Jubilee Logo.jpg | UNIMAS Jubilee Logo.pdf
Note :
This guide should serve to improve the quality and eciencies of all materials executed with the UNIMAS brand Adherence to the UNIMAS Silver Jubilee Logo Guidelines will help create a strong identity.

UNIMAS reserves the right in its sole discretion to terminate, revoke or change its decision in any given permission to display the university seal and/or logo. As the legal owner on the said seal and/or logo, UNIMAS has the authority to request any third party who modify or delete any use of the seal and/or logo that, in UNIMAS' sole judgment and as deemed fit, does not comply with the university's philosophy and Corporate manual guidelines and/or might otherwise impair or damage UNIMAS' image and reputation. UNIMAS further reserves the right to take action (legal) against any unfair use or misuse or prohibited activities which infringe UNIMAS trademarks or other violations of applicable law enforced herein.