Universiti Malaysia Sarawak (UNIMAS), Malaysia's eighth university was officially incorporated on 24 December 1992. A university that is contemporary in character and forward-looking in outlook, it is committed in providing the nation with leaders, managers, scientists and technical specialists as well as thoughtful citizens who are capable of handling the complex challenges of our common future - confidently, competently, and creatively.
Universiti Malaysia Sarawak (UNIMAS) is situated at the heart of Borneo. The campus is 40-minute's drive from the City of Kuching, the capital and the most populous city in the state of Sarawak in Malaysia.
Led by our current Chancellor, His Excellency The Governor of Sarawak, TYT Tun Pehin Sri Haji Abdul Taib Mahmud; Pro-Chancellor, Chief Minister of Sarawak, YAB Datuk Amar Abang Haji Abdul Rahman Zohari bin Tun Abang Haji Openg, and our Vice-Chancellor, YBhg Prof Datuk Dr Mohamad Kadim bin Suaidi, the University now has a total of 10 Faculties, 9 Research Centres, 5 Research Institutes with a total of 42 Undergraduate & 40 Postgraduate Programmes offered.
UNIMAS LOGO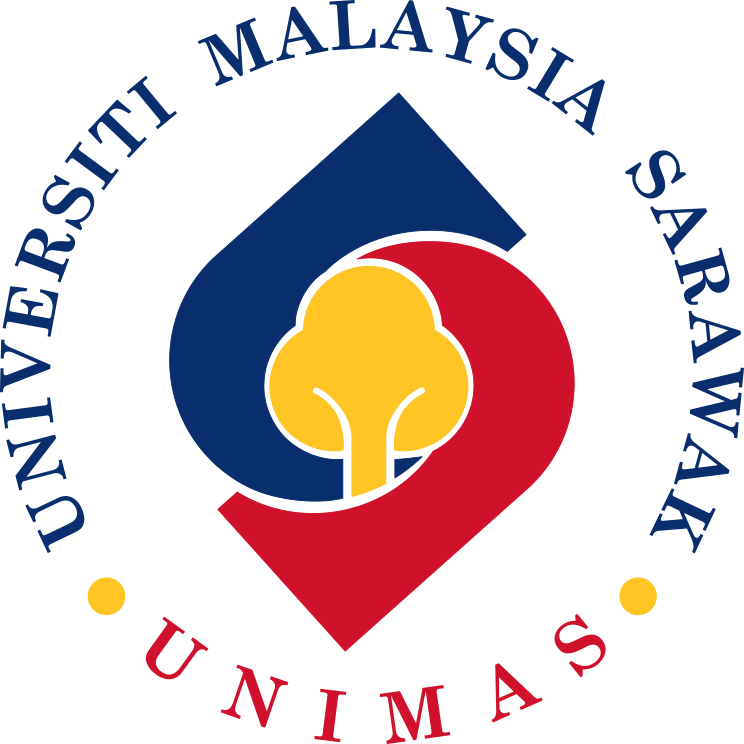 UNIMAS VISUAL IDENTITY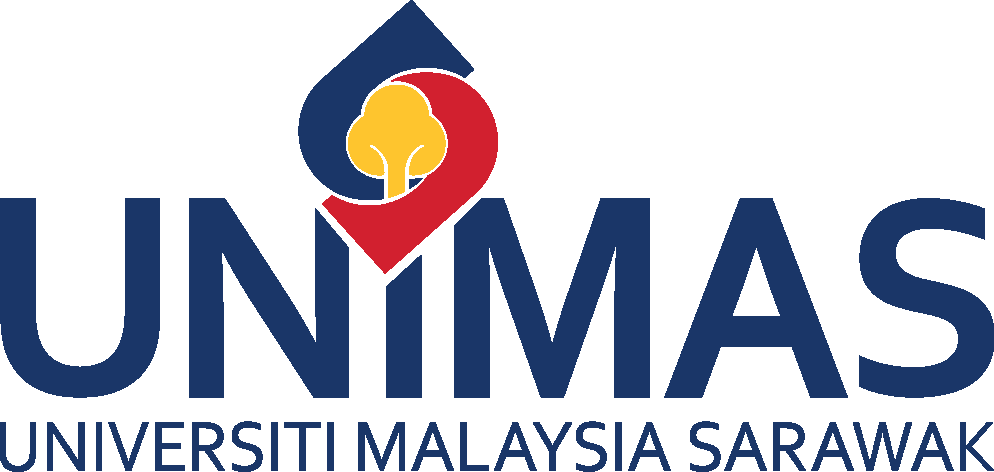 Contact Information
We value our clients request and their concerns. For this, we provide our Front-Desk support during weekdays with the help from our Guest Relation Officer to guide you.
This email address is being protected from spambots. You need JavaScript enabled to view it.
Universiti Malaysia Sarawak
Main Office Operating Hours :
Weekdays (Monday - Friday)
8.00am - 1.00pm, 2.00pm - 5.00pm (Monday - Thursday) 8.00am - 12.00pm, 2.30pm - 5.00pm (Friday)
Contact Form
Can't make it to our office? Don't worry...
You can access our
UNIMAS Support
and place your request. We will view and response to you within 1 - 3 working days depending on the urgency & complexity of the request.
Or you can submit your feedback / request to us by filling the Contact Form provided.