Aspiring for future-ready graduates
Our students are trained to create, apply, and connect knowledge to contribute effectively to the global community.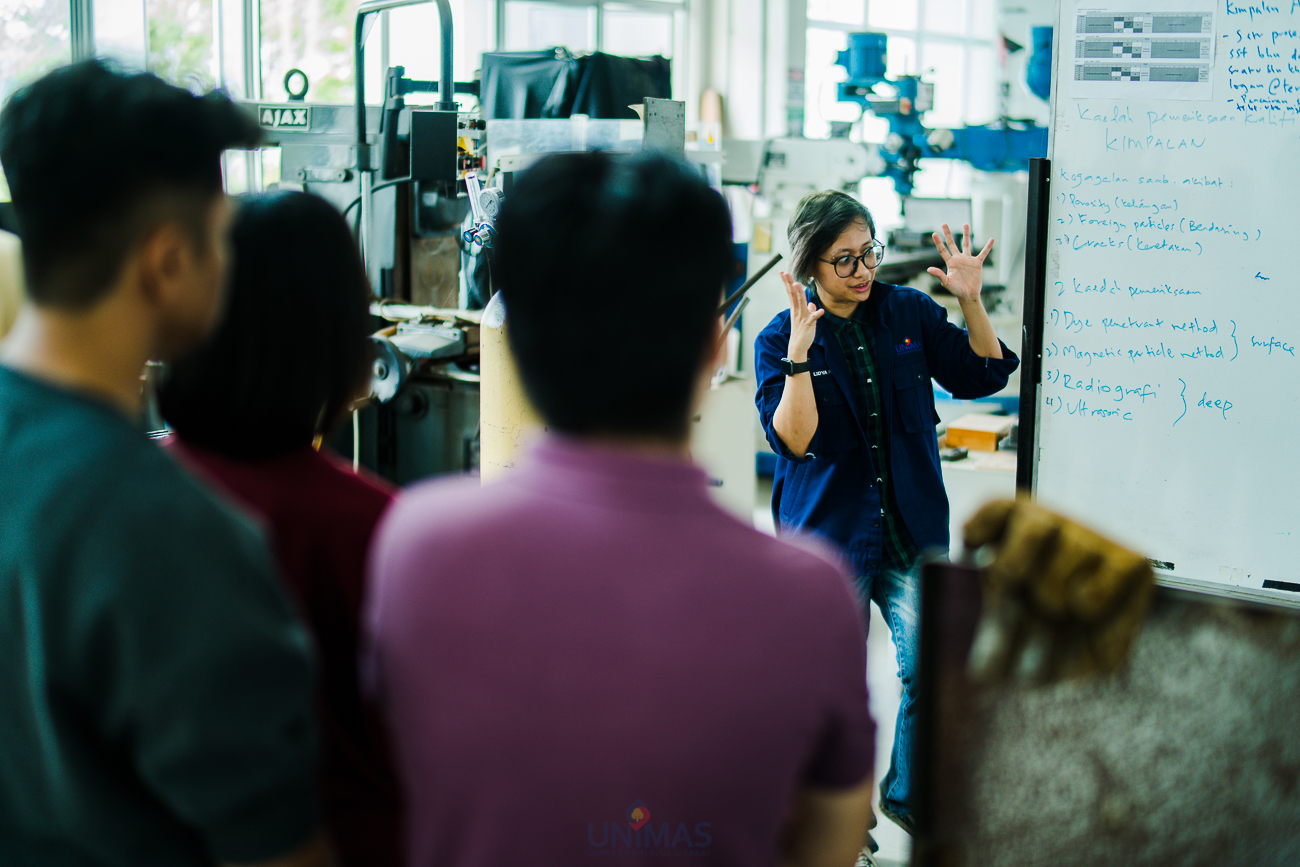 0
Faculties, Centres, & Institutes

Join our community of UNIMAS visionaries

Already decided
 on your area of study or s
till deciding?
Find inspiration within our
 10 
faculties and
 more than 40 undergraduate programmes
. 
Your 
adventure awaits.


Carve your own path

Our postgraduate programmes are specifically developed to present optimal opportunities for students to learn from the best. We especially value applicants who show originality and critical thinking, who can be gamechangers that the world needs.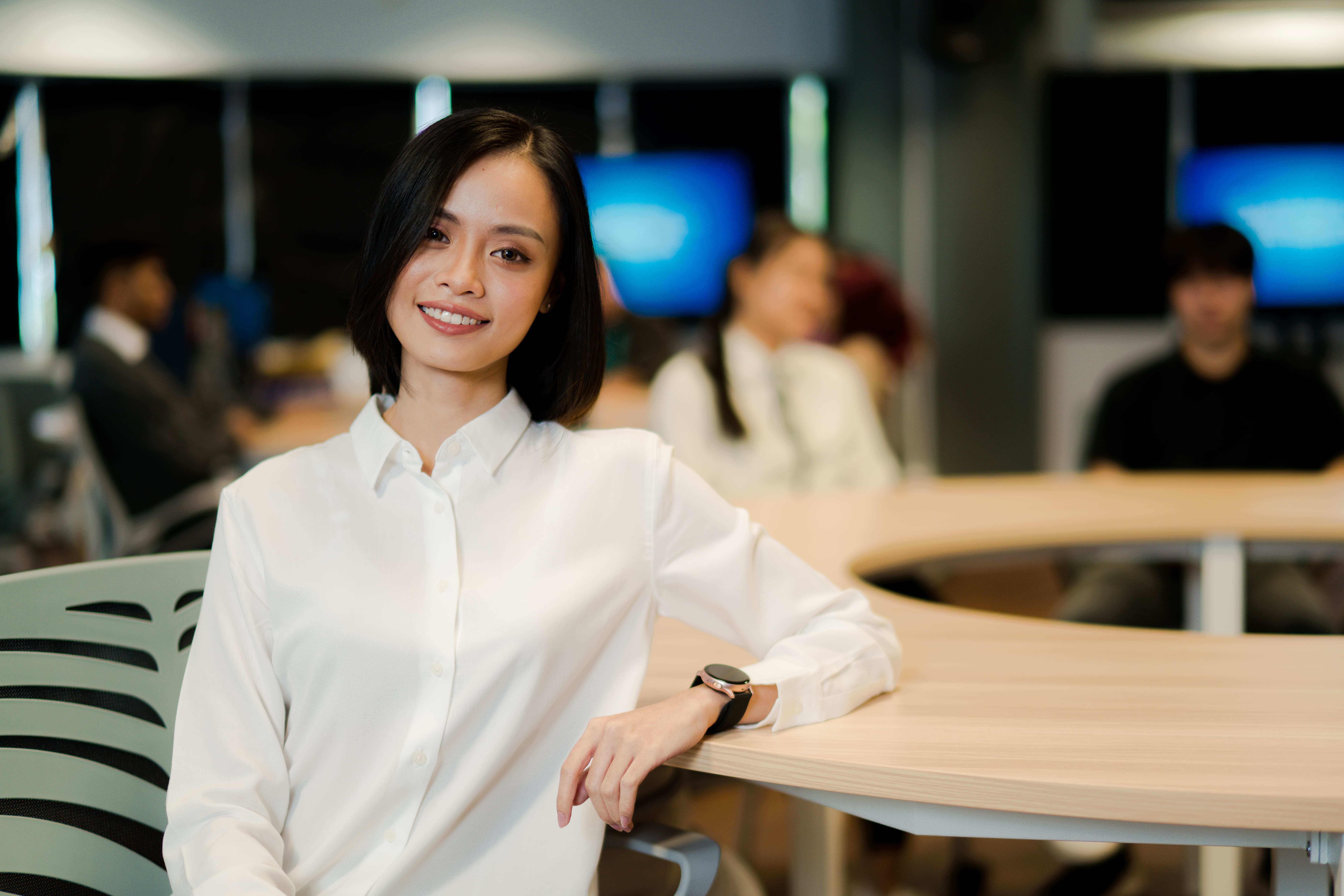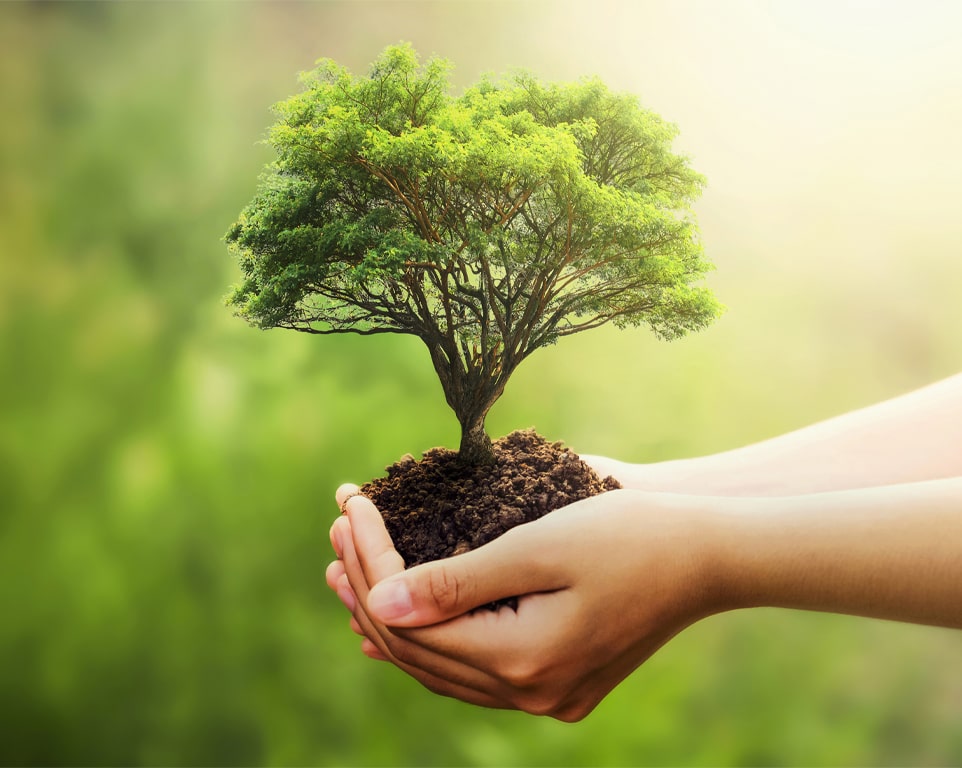 Empower your thinking. Enhance your understanding. Enrich your life.

Our lifelong learning path includes commercial, executive, and certificate programmes. These programmes pave the ways for motivated learners from diverse backgrounds to further explore the opportunities towards their personal and professional growth.

We are proud to announce that UNIMAS has been officially appointed as an APEL (C) institution -- one out of only five public universities in Malaysia to be awarded as such. 
The Accreditation of Prior Experiential Learning (APEL) is a way for higher learning institutions to recognise informal education, like working experience.
Find out more about UNIMAS Lifelong Learning Programmes at
Short Courses Certification Programmes
.
Faculties & Divisions
Faculties
Divisions
Research Centres
Research Institutes