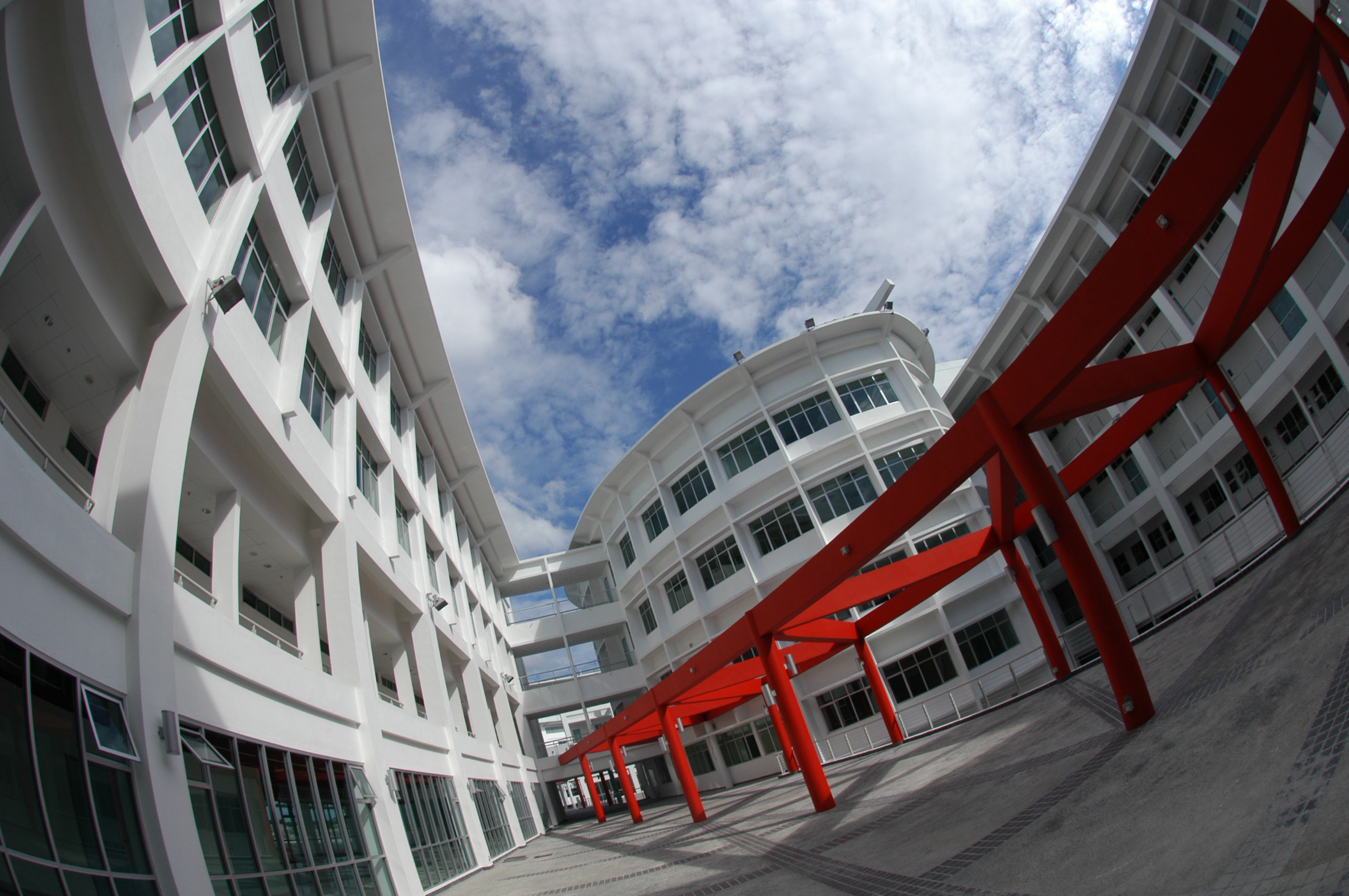 Ready to spread your wings?
Check out our programmes
Our Foundation Programmes are specially developed to equip students with the essential knowledge required for successful undergraduate studies. We offer three streams of foundation programmes: Foundation for Physical Science, Foundation for Life Science, and International Foundation in Science. Each programme takes 18 months
View International Programmes
Welcome aboard!


In UNIMAS, we value and welcome everyone. Our campus is a thriving, melting pot of cultures, languages, and laughter
Your journey begins here. Make the choice that makes you happy. 😉
0
Classes
From the masters
0
Dedicated
teachers for students
Real students, real results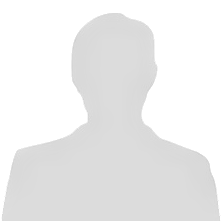 Kaveh Moghadasi
International Student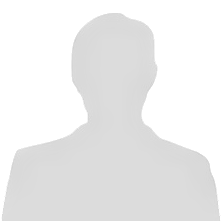 Hana Aoyama
International Student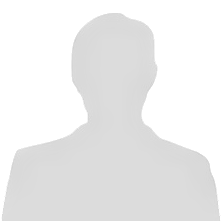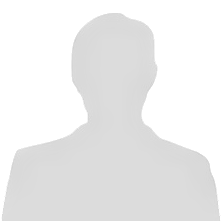 S M Ohidul Alam
Bangladesh, Faculty of Computer Science and Information Technology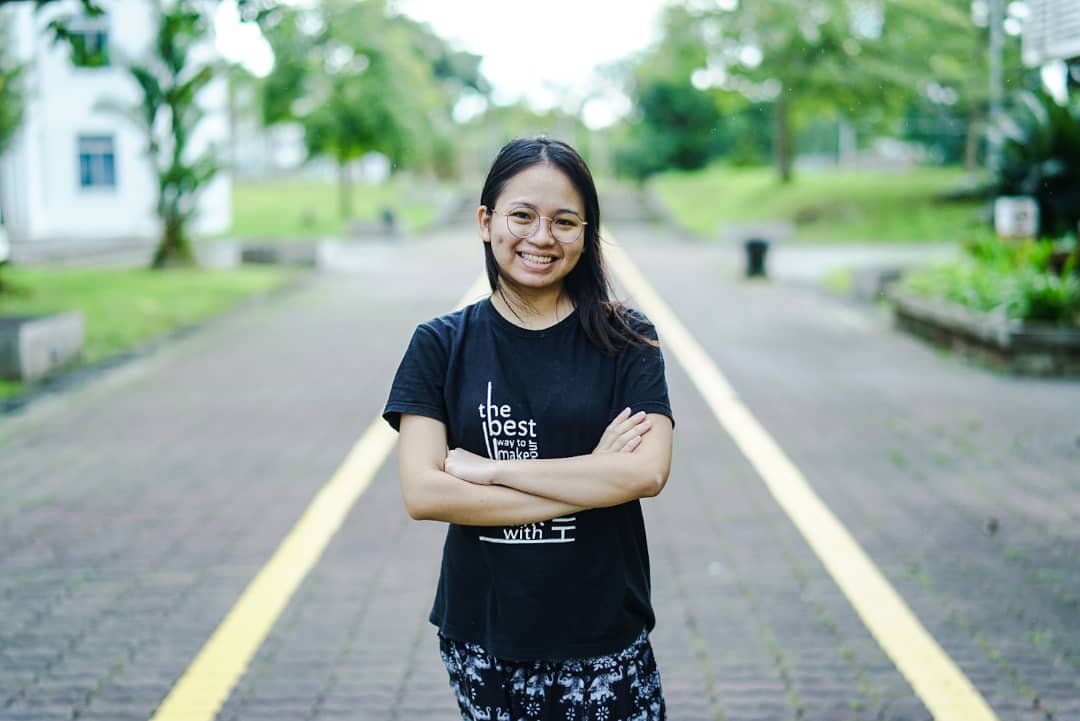 It made me more independent where I have to move at my own pace. From online learning, it offers more of a one-on-one teacher-student relationship rather than a teacher having to spread their focus amongst 90 other students.