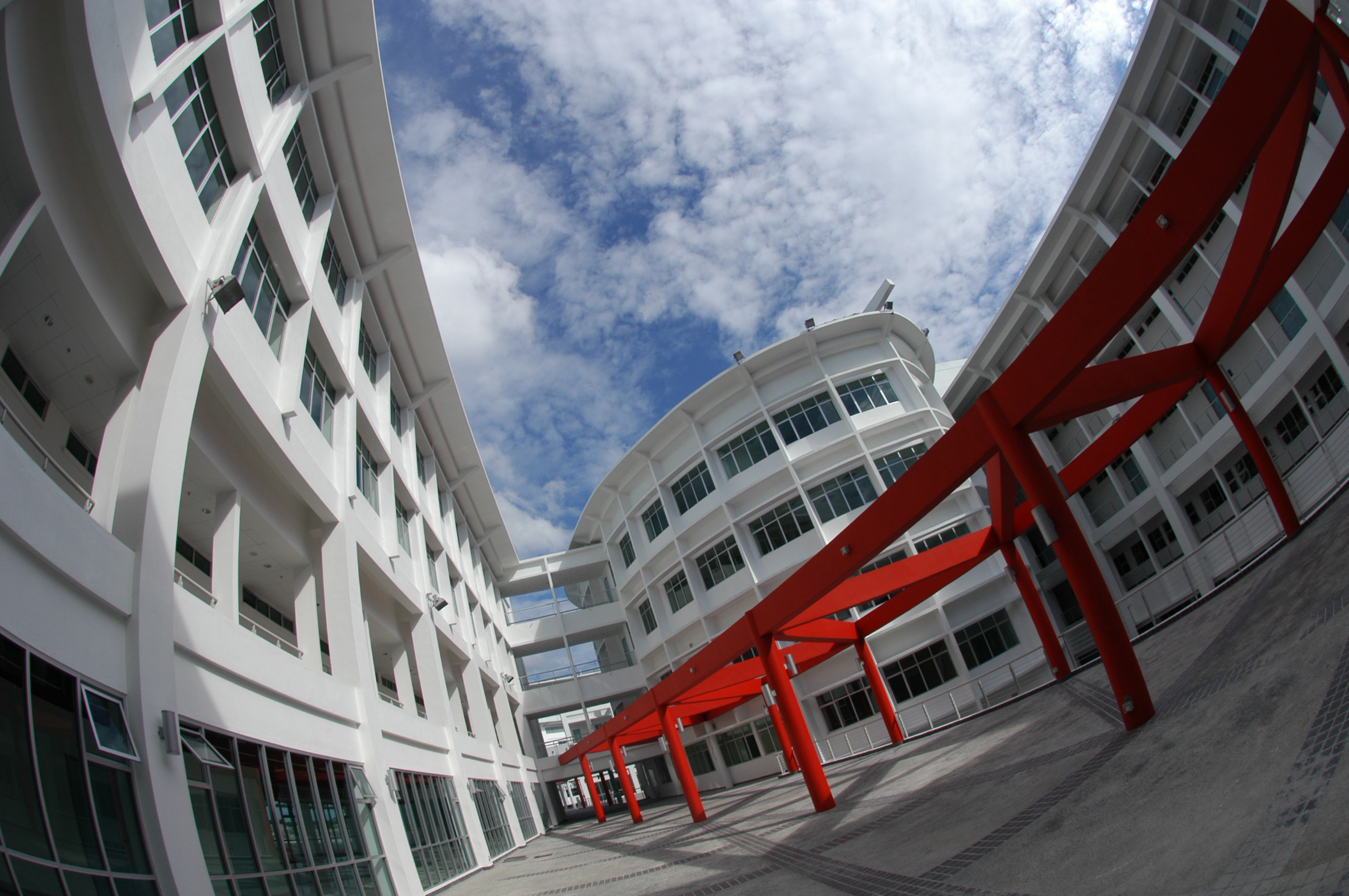 Stop following the crowd
Carve your own path
Explore 
a different path. 
Choose from 
our range of postgraduate programmes
 and 
challenge yourself
.
View Postgraduate Programmes
Obtain quality education. Meet new people. Learn different languages. Immerse in interesting cultures. Experience timeless nature. Contribute to a shining future.
Why not all?
Live life in UNIMAS
Your journey begins here. Make the choice that makes you happy. 😉
0
Dedicated
teachers for students
We aim to produce visionaries who can forge a sustainable future
Our postgraduate programmes are developed to ensure that our students have optimal opportunities to learn from the best.
Real people, real stories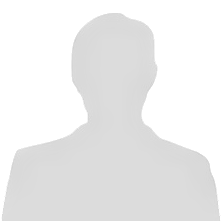 Chula Camelia Edwin
Student, Pre-University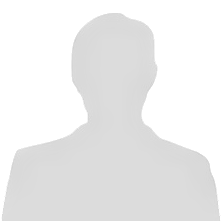 Nabil Aiman Ismadi
Student Pre-University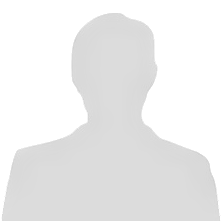 Russel Ridgely Christopher
Student Pre-University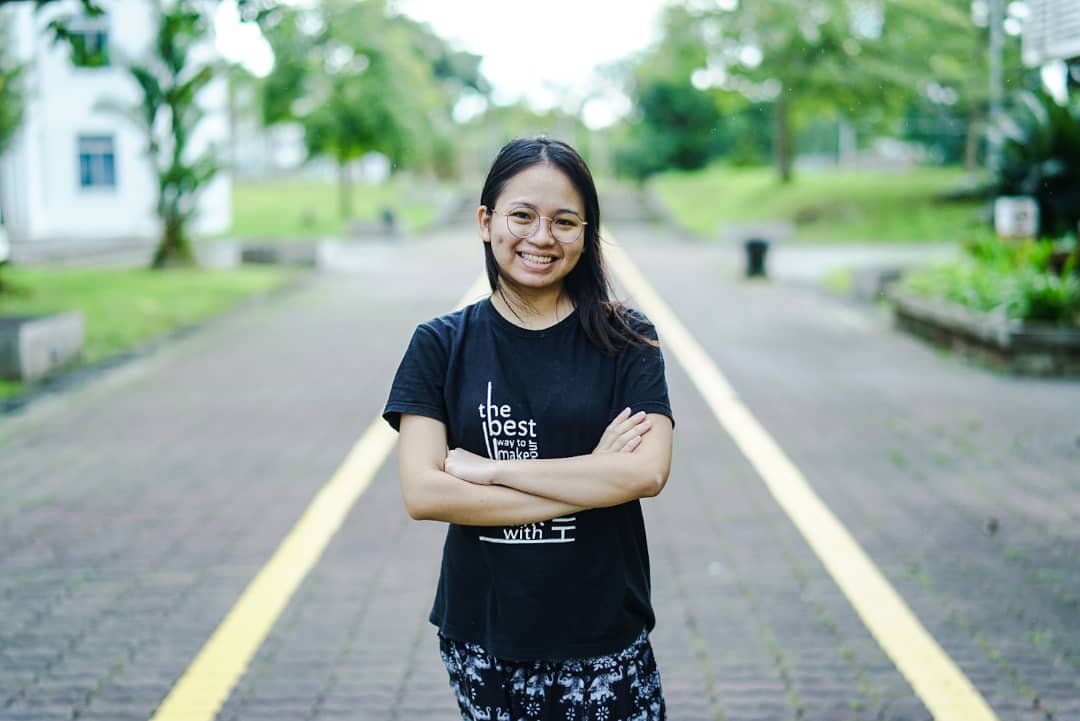 It made me more independent where I have to move at my own pace. From online learning, it offers more of a one-on-one teacher-student relationship rather than a teacher having to spread their focus amongst 90 other students.