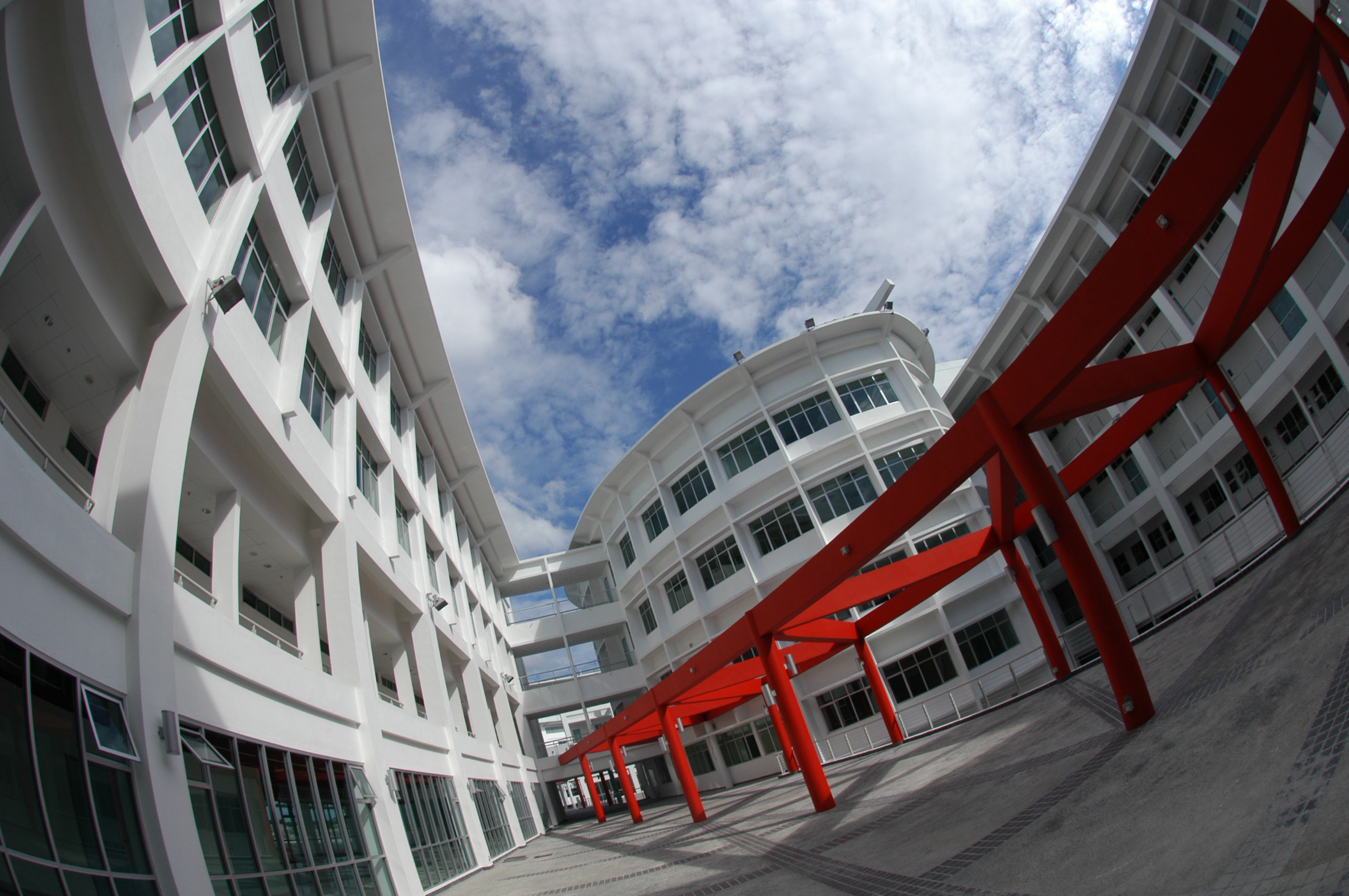 Take a direct path to a
bachelor's degree in UNIMAS
Our Foundation Programmes are specially developed to equip students with the essential knowledge required for successful undergraduate studies. We offer three streams of foundation programmes: Foundation for Physical Science, Foundation for Life Science, and International Foundation in Science. Each programme takes 18 months
View Pre-University Programmes
Life at UNIMAS
Pre-University
The UNIMAS Pre-University student life is educational and fun. As part of the UNIMAS community, the campus facilities are open to you.
Your journey begins here. Make the choice that makes you happy. 😉
0
Classes
From the masters
0
Dedicated
teachers for students
Real students, real results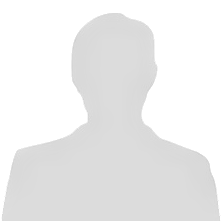 Chula Camelia Edwin
Student, Pre-University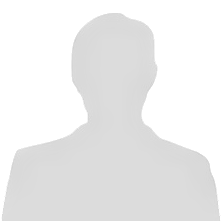 Nabil Aiman Ismadi
Student Pre-University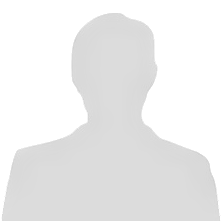 Russel Ridgely Christopher
Student Pre-University
It made me more independent where I have to move at my own pace. From online learning, it offers more of a one-on-one teacher-student relationship rather than a teacher having to spread their focus amongst 90 other students.