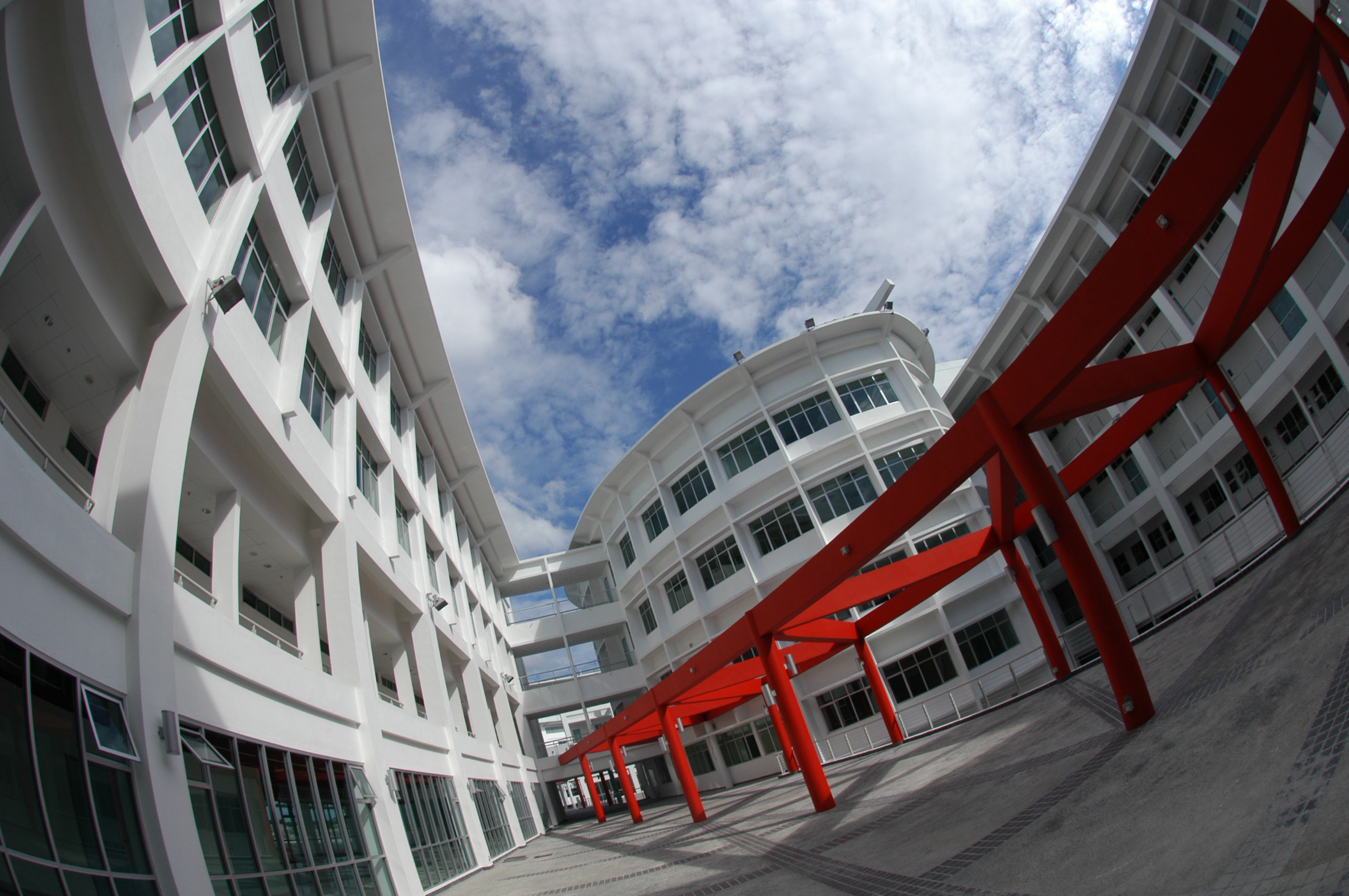 Be extraordinary
with UNIMAS
Already decided on your area of study or still deciding?  
Find inspiration within our 10 faculties and nearly 50 undergraduate programmes. Your adventure awaits.  
View Undergraduate Programmes
Make the most of your UNIMAS experience. Learn new things; be it cultures, languages, skills, or sports. Join the campus community in creating an inclusive, sustainable future.
Your journey begins here. Achieve your dreams with us. 😉
We aim to produce visionaries
Our highly ranked programmes are fully accredited and trusted by institutions around the world.

What makes us stand out is our commitment. For us, a university education is not only about teaching to pass exams and to complete assessments. We make the UNIMAS education as a platform to learn about life and to train leaders with vision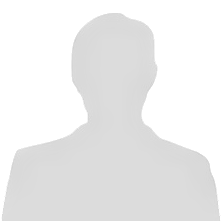 Chula Camelia Edwin
Student, Pre-University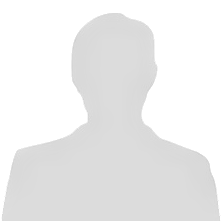 Nabil Aiman Ismadi
Student Pre-University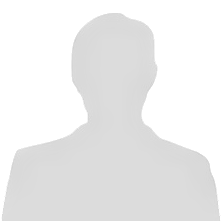 Russel Ridgely Christopher
Student Pre-University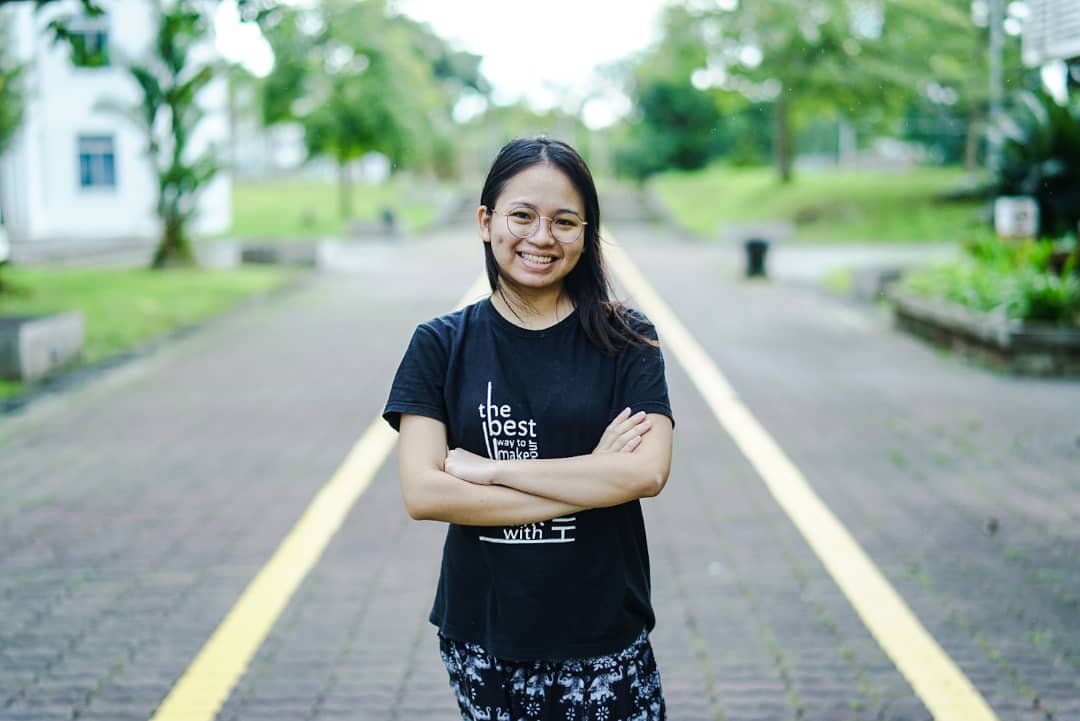 It made me more independent where I have to move at my own pace. From online learning, it offers more of a one-on-one teacher-student relationship rather than a teacher having to spread their focus amongst 90 other students.