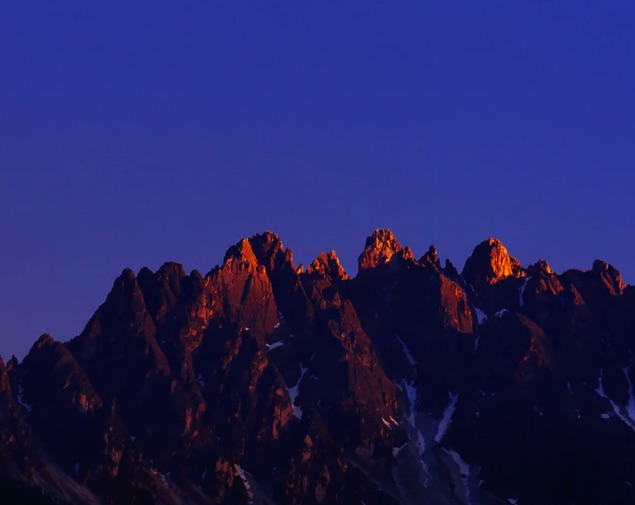 Introducing
Centre for IT Development & Services
Today, CITDS plays a major role in providing ICT services to the university such as develop system applications for the management, provide technical support, manage network infrastructure and ICT security. CITDS also propagate general awareness on ICT among the staff and students of the university.
CITDS comprises of seven division and one unit with each division support various units that directly responsible for a given aspect of the overall operation of ICT services in UNIMAS.
Tel  : (60) 82 58 3848 / 3953
Fax : (60) 82 58 2330
hotline_citds@unimas.my

http://www.citds.unimas.my/