Endowment and Waqf refers to the practice of contributing in charity where the revenue or return generated from the contributed donations or property can further enhance the scholarly activity and other activities related to welfare and education programs. The establishment of Endowment Unit started on 1st March 2017.On July 28, 2017 Endowment Unit was approved to rebrand from Endowment Unit to Endowment and Waqf Division.
Tel  : (60) 82 58 2792 / 1918
Fax : (60) 82 58 1639
endowment@unimas.my

http://www.endowment.unimas.my/
Human Resource Department
Centre For IT Development and Services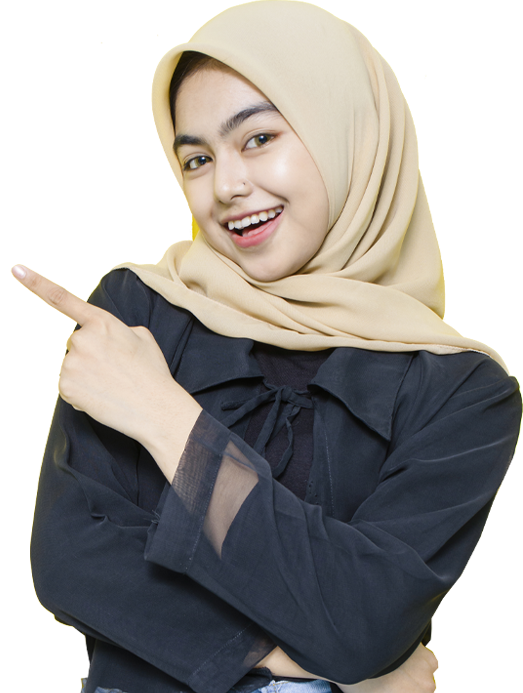 Our Counsellor will always be there if you need someone to talk to.
Being listened to in confidence, and accepted without prejudice, can alleviate general distress, despair and suicidal feelings.
Often being listened to is enough to help someone through a time of distress.  Even just showing that you are there for them, and that you know they are going through a distressing time, can in itself be a comfort.