We provide information regarding local fundings including private funded scholarships such as PTPTN, Yayasan Sarawak, JPA Scholarships & others. To get more details regarding the information, please contact :
(60) 82 58 1852
(60) 82 58 1850
http://www.hep.unimas.my
Centre For IT Development and Services
Student's Affairs & Alumni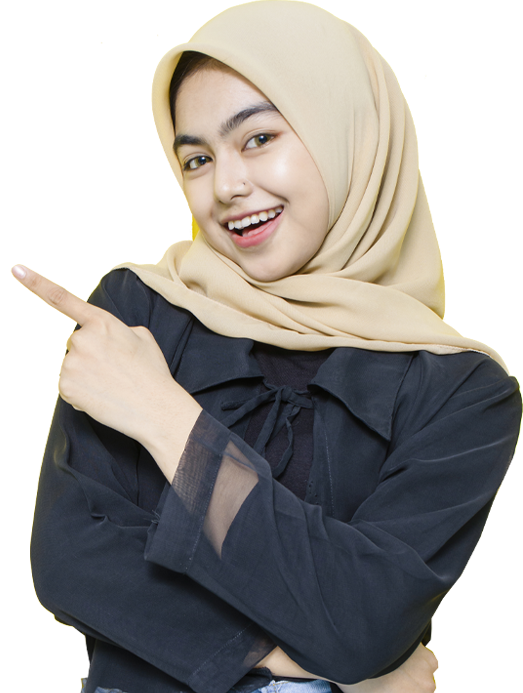 Majlis Perwakilan Pelajar
Majlis Perwakilan Pelajar (MPP) UNIMAS terdiri daripada 16 orang barisan kepimpinan yang merupakan mahasiswa UNIMAS yang telah diberi kepercayaan untuk mewakili mahasiswa bagi program pengajian masing-masing serta membawa nama UNIMAS ke peringkat yang lebih tinggi.
MPP berperanan sebagai medium perantaraan antara mahasiswa dengan pihak pengurusan selain menganjurkan aktiviti yang bermanfaat untuk mahasiswa UNIMAS. Selain menjadi wakil pelajar, MPP juga bertanggungjawab menjaga kebajikan dan hak para pelajar dalam usaha melahirkan mahasiswa yang unggul dari sudut sahsiah dan akademik bertepatan dengan slogan MPP.
Universiti Malaysia Sarawak

Our Counsellor will always be there if you need someone to talk to.
Being listened to in confidence, and accepted without prejudice, can alleviate general distress, despair and suicidal feelings.
Often being listened to is enough to help someone through a time of distress.  Even just showing that you are there for them, and that you know they are going through a distressing time, can in itself be a comfort.