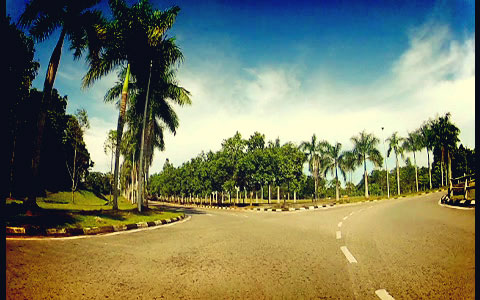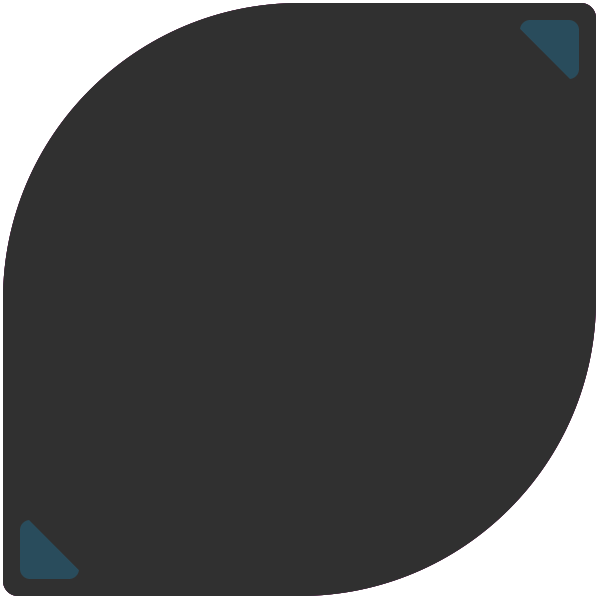 Junction 15
Junction 1, 2, & 3, University Square, CAIS, CICTS & Exit
Lets move, scroll down!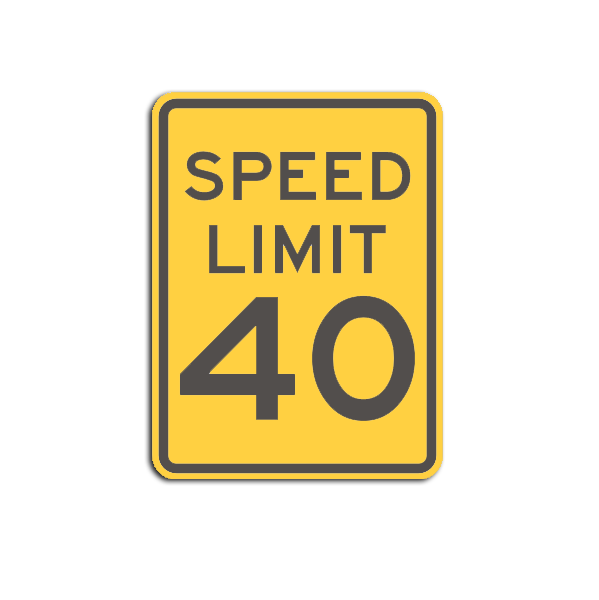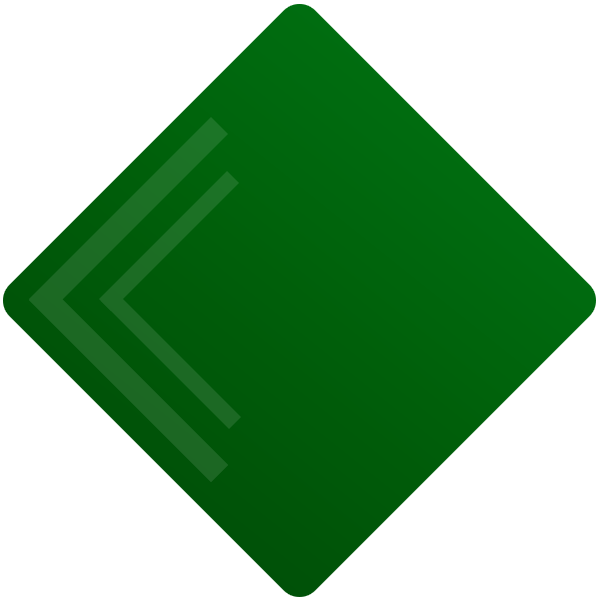 Junction 2
To University Square, Great Hall & Bowling Center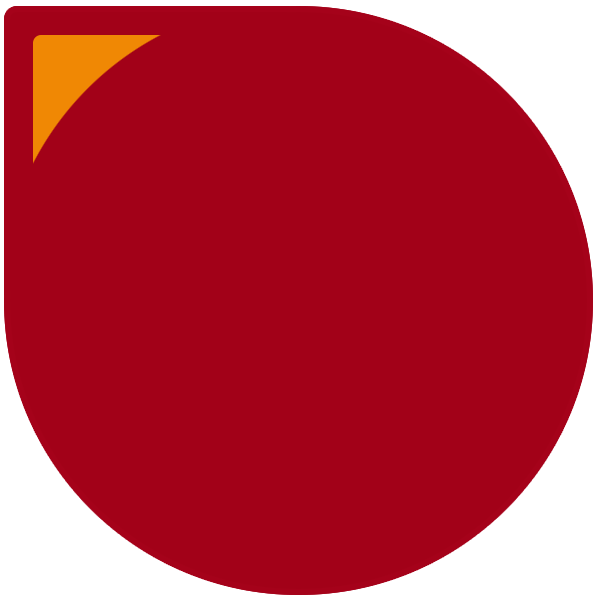 University Square
Also known as Dataran Universiti, this huge open field is regularly utilized for university activities. Strategically located near the Great Hall, this place is typically jam-packed during Convocation Festival held around August every year.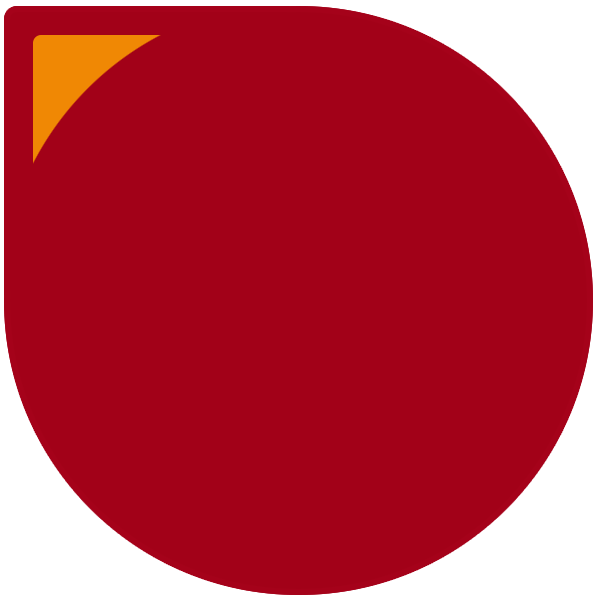 CAIS
Centre for Academic Information Services
The university library provides students, staff and publics access to millions of books collection.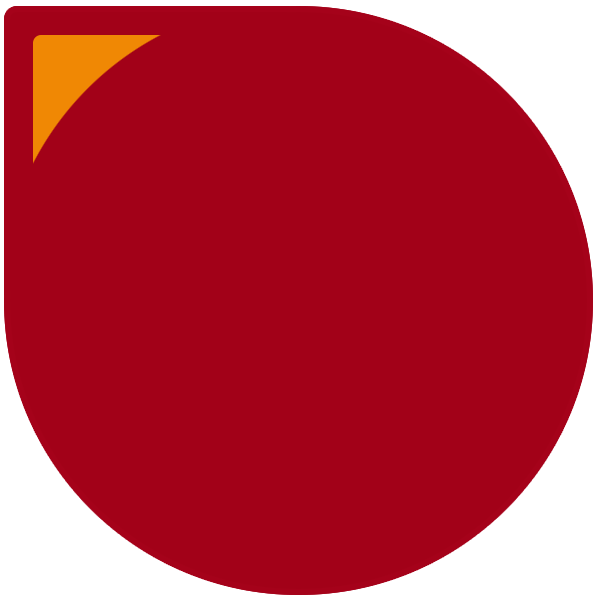 CICTS
Centre for information & Communication Technology Services
Located at LG floor, the ICT Center provides Information & Communication Technology (ICT) Services to the whole campus users.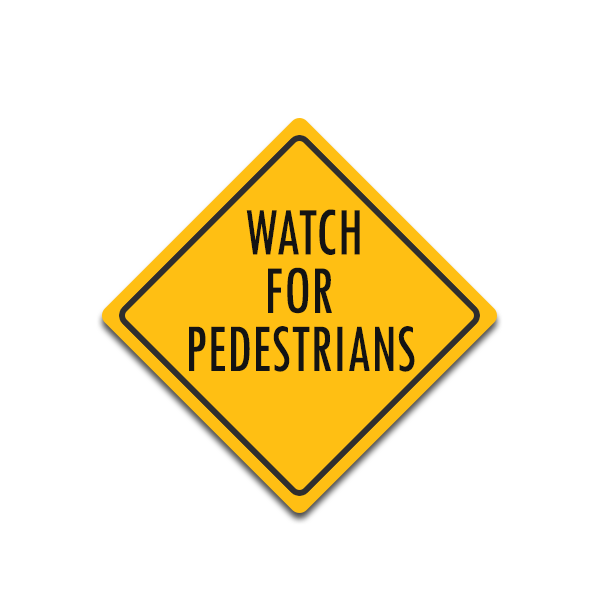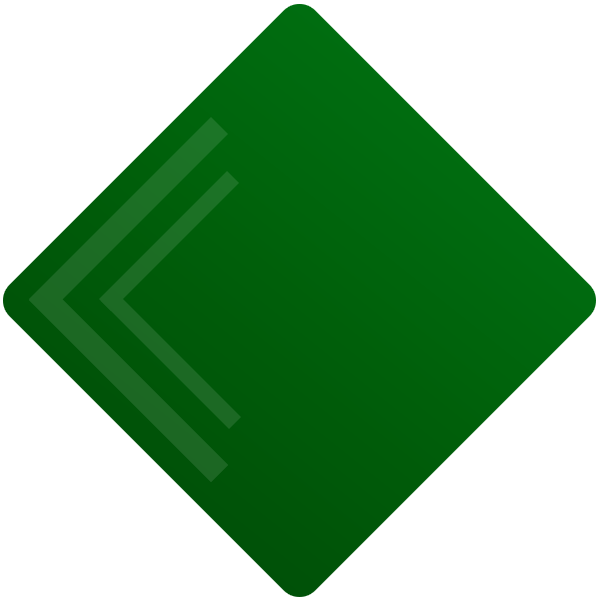 Junction 3
To CAIS, CICTS, Faculties & South Gate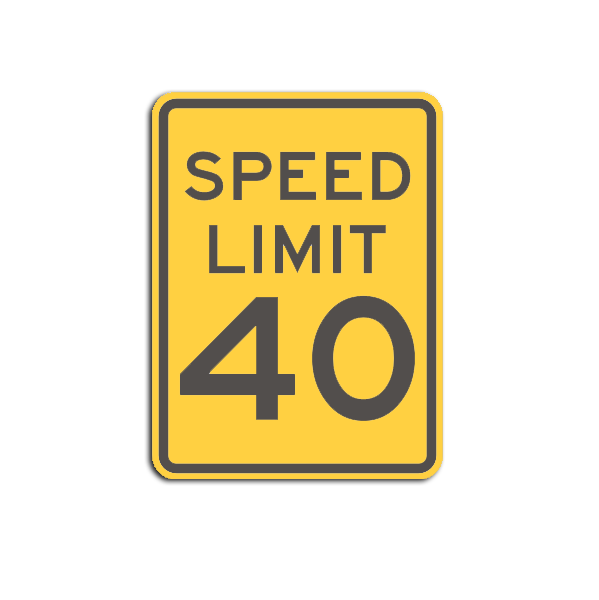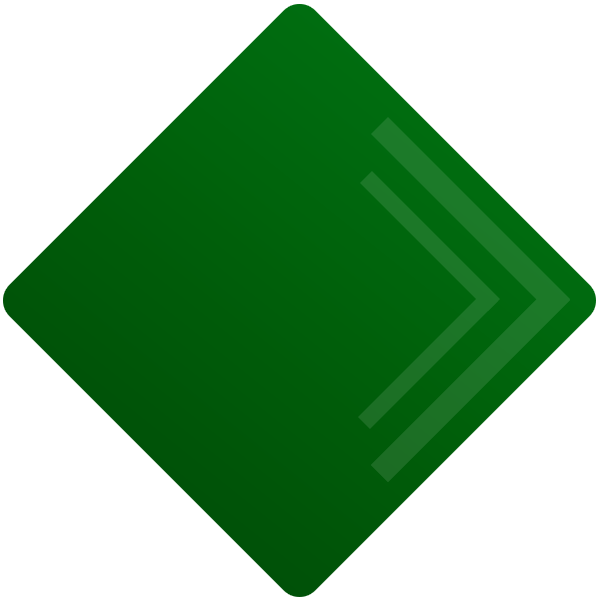 Junction 1
To BPPA, Great Hall & Faculties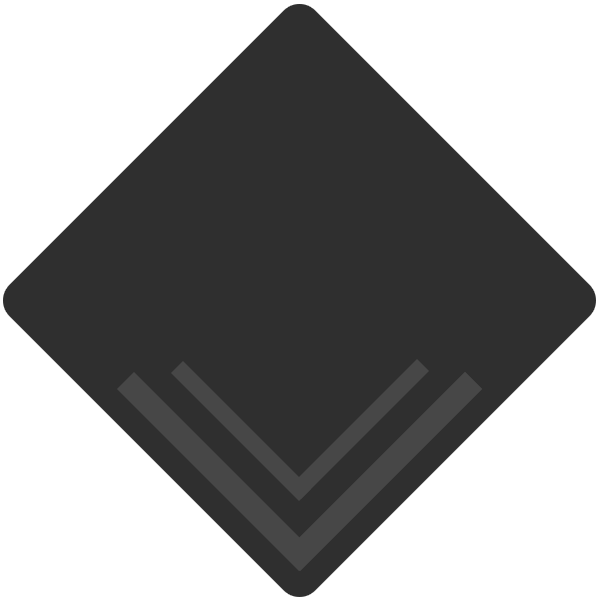 Exit
To via Main Entrance