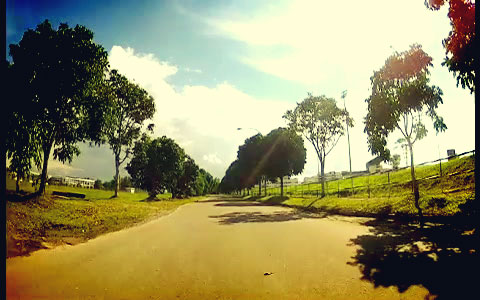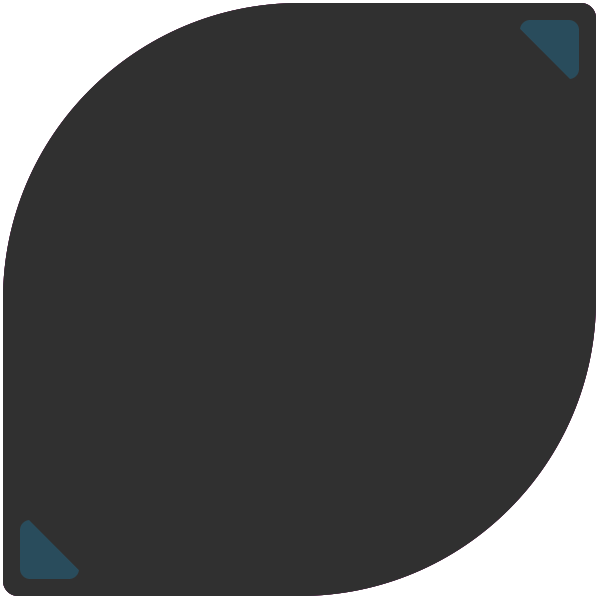 Junction 12
Route to FMHS, South Gate, CTF, FCSHD, FACA, CICTS & CAIS
Lets move, scroll down!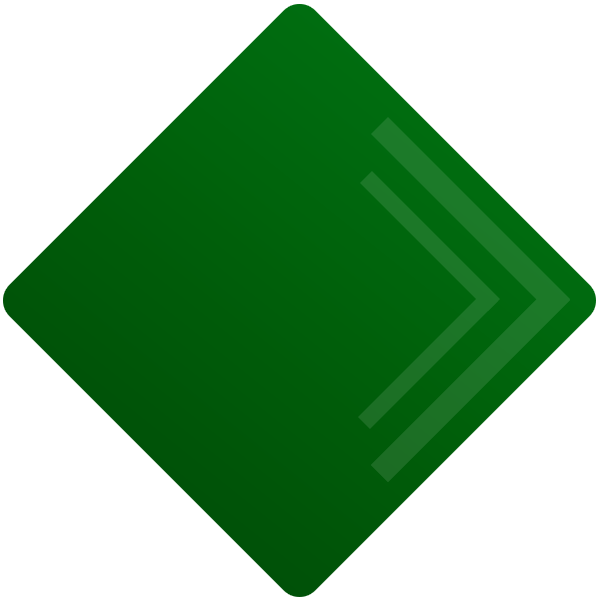 Junction 8
FMHS, Stadium, Cempaka, Bunga Raya & Tun Ahmad Zaidi College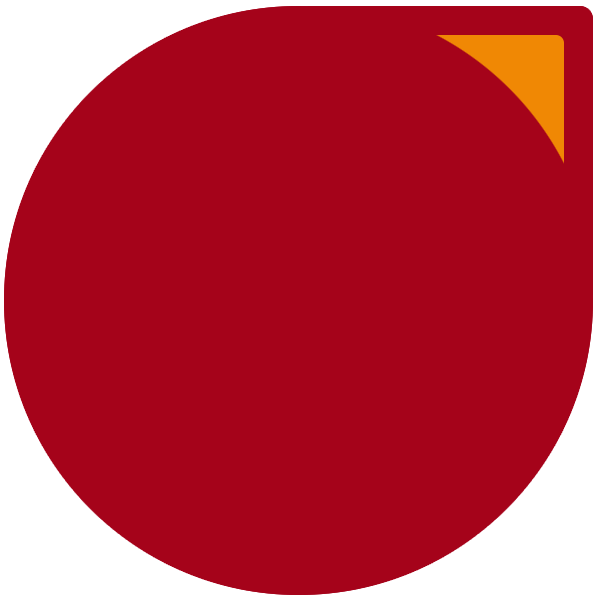 FMHS
Faculty of Medicine & Health Sciences
The faculty with 2 major academic programmes; Medical & Nursing programme, strives to produce skillful graduates who will care for the health needs of individuals and community with compassion & dedication.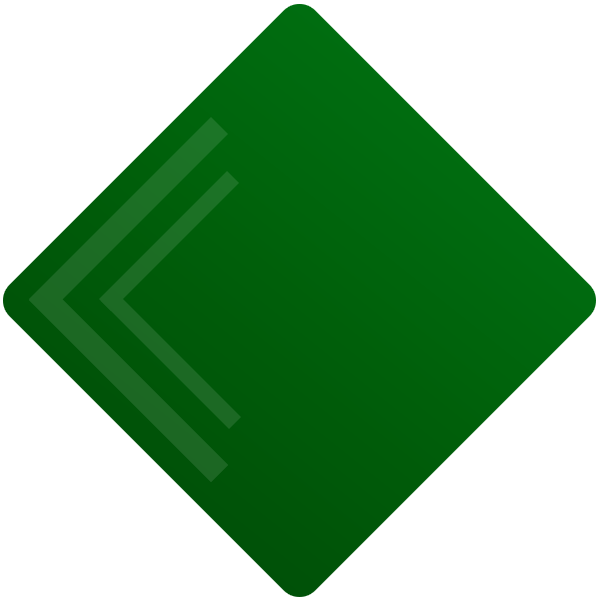 Junction 10
to Staff Quarters & Sport Complex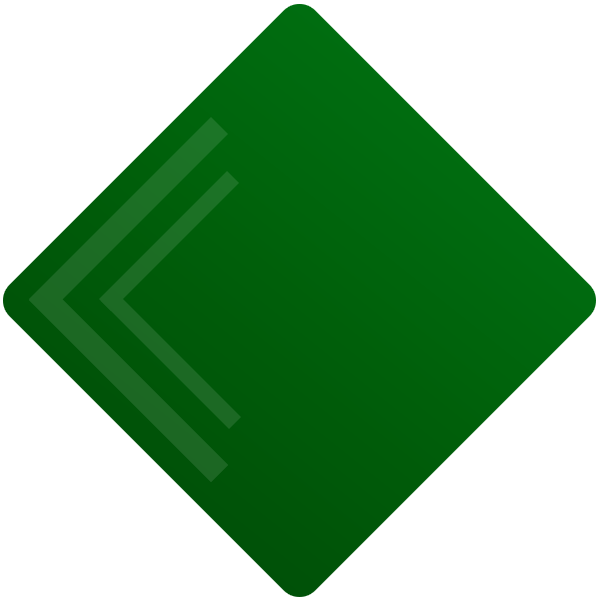 Exit
Exit via South Gate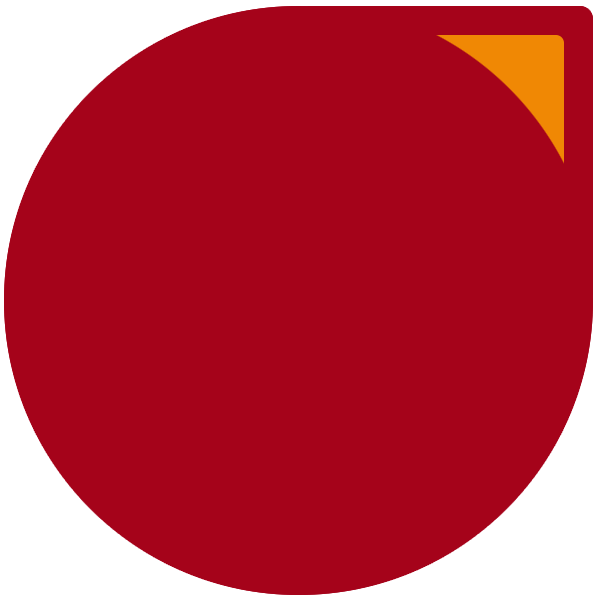 FCSHD
Faculty of Cognitive Sciences & Human Development
This is the first faculty established in South East Asia to recognize the importance of the studies for understanding the mechanism of the mind, the nature of intelligence and a sophisticated knowledge of human factors in computers and technology.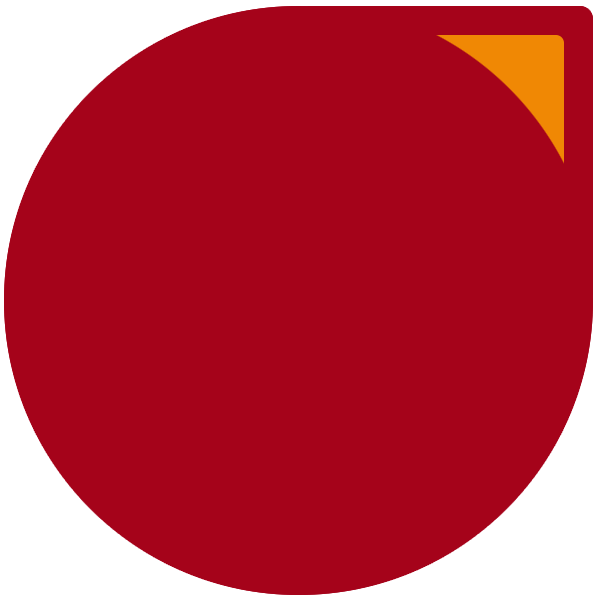 FACA
Faculty of Applied & Creative Arts
Offering programmes such as Fine Arts, Design Technology, Arts Management, Music and Cinematography, the faculty strives to become an art institution that is dynamic, innovative and global.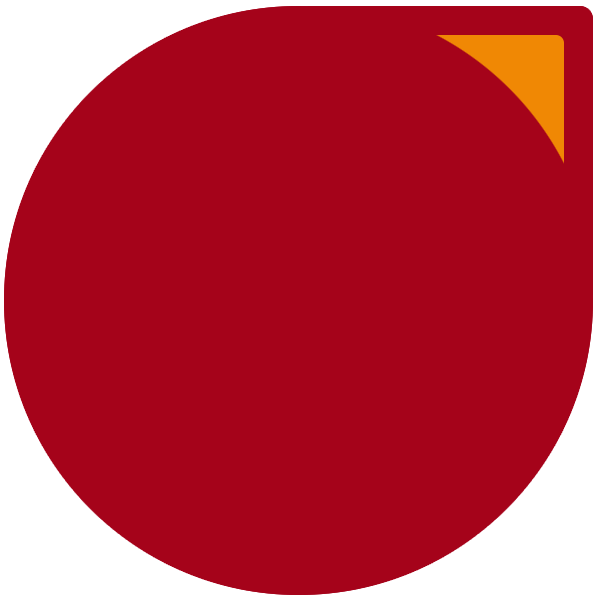 CICTS
Centre for Information & Communication Technology Services
Located at LG floor, the ICT Center provides Information & Communication Technology (ICT) Services to the whole campus users.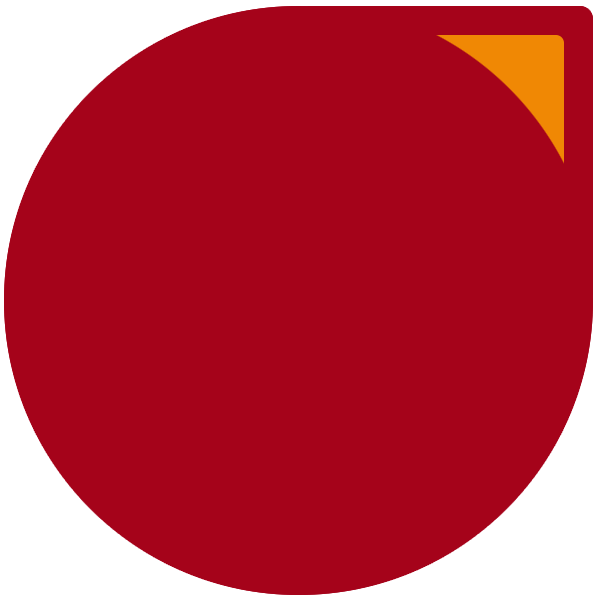 CAIS
Centre for Academic Information Services
The university library provides students, staff and publics access to millions of books collection.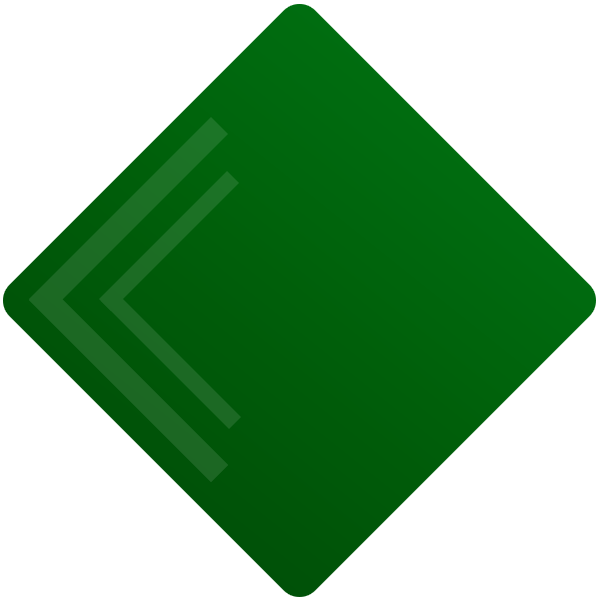 Exit
Exit via Main Entrance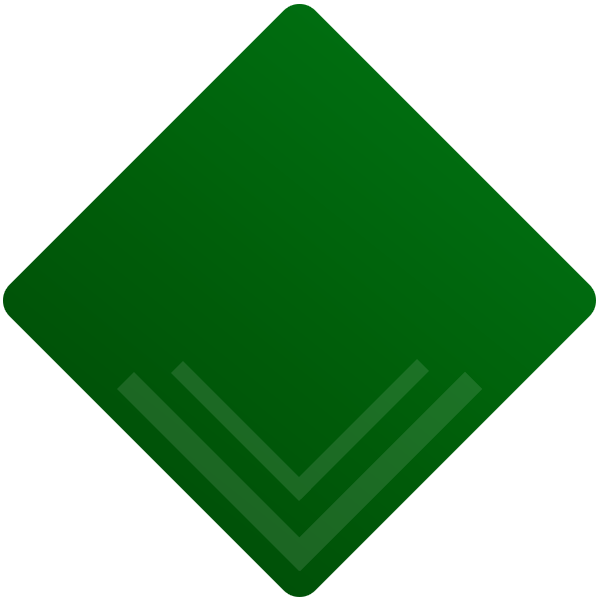 Junction 1
to BPPA, Great Hall& Faculties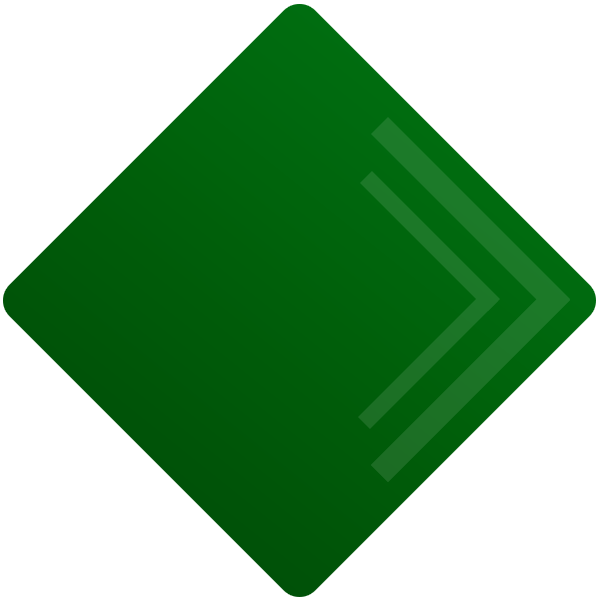 Junction 15
to University Square, CAIS & CICTS