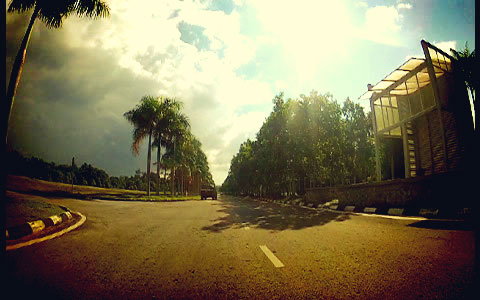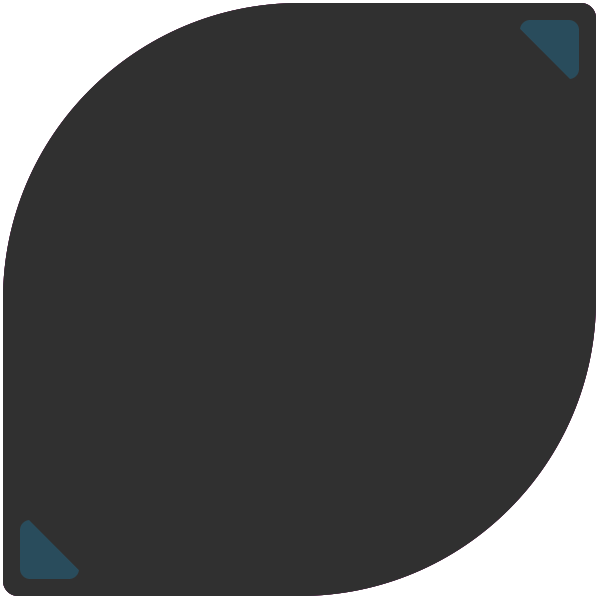 Junction 3
CAIS, CICTS, Faculties & South Gate
Lets move, scroll down!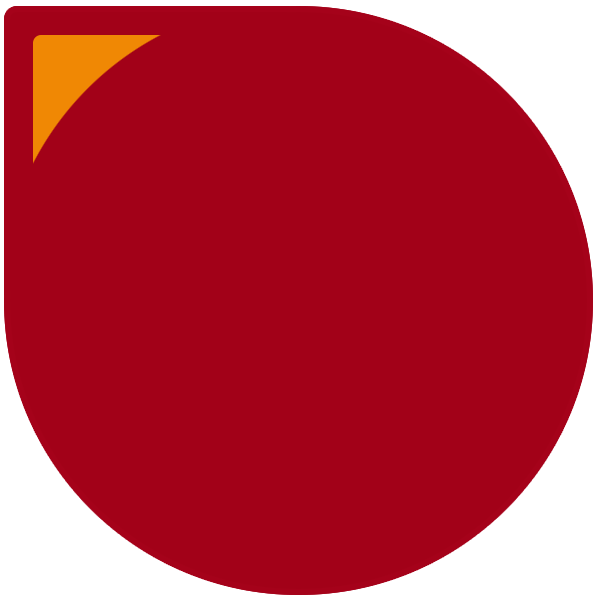 CAIS
Center for Academic Information Services
The university library provides students, staff and publics access to millions of book collection.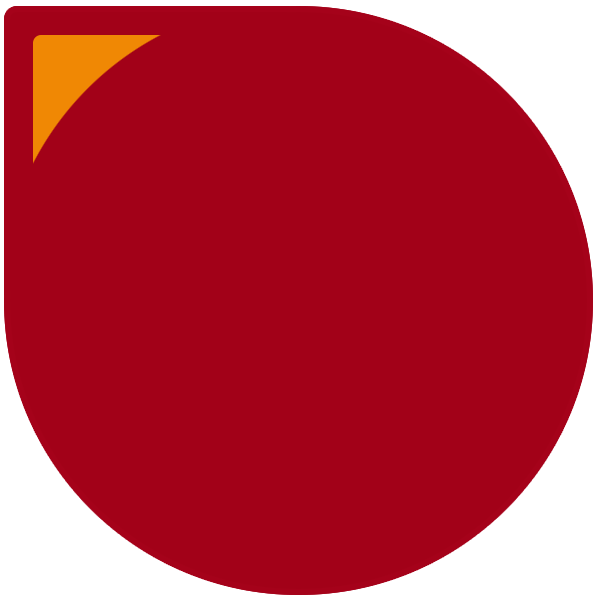 CICTS
Centre for Information & Communication Technology Services
Located at LG floor, the ICT Center provides Information & Communication Technology (ICT) Services to the whole campus users.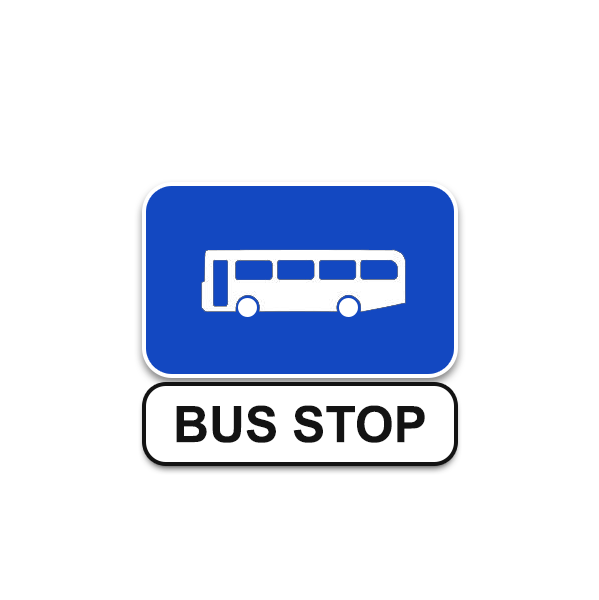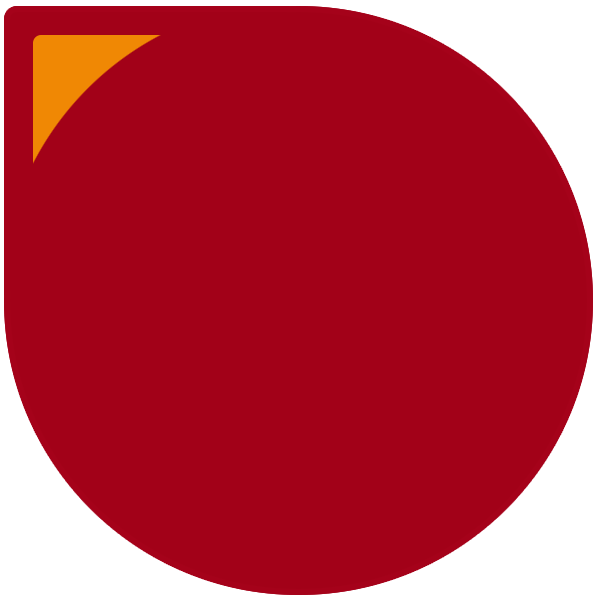 FACA
Faculty of Applied and Creative Arts
The faculty offers 4 academic programmes in Fine Arts, Design Technology, Arts Management & Performing Arts, leading to a Bachelor of Applied Arts (Honours).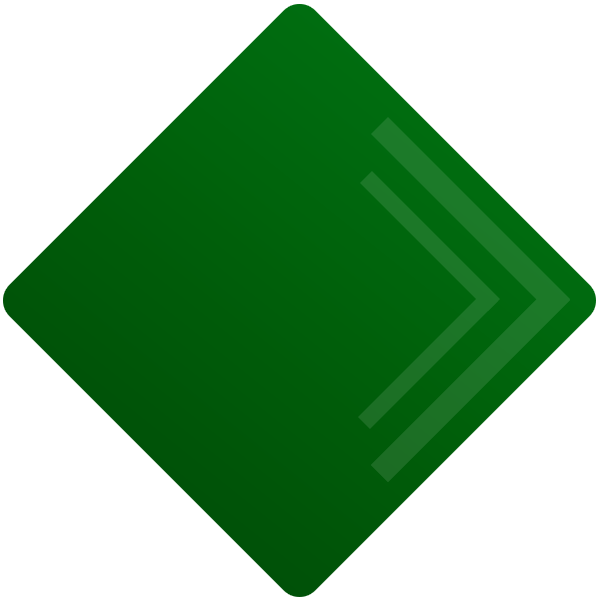 Junction 14
Main Entrance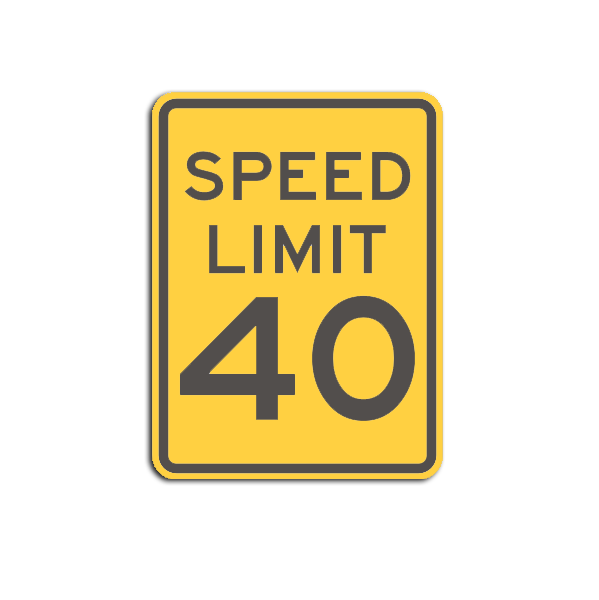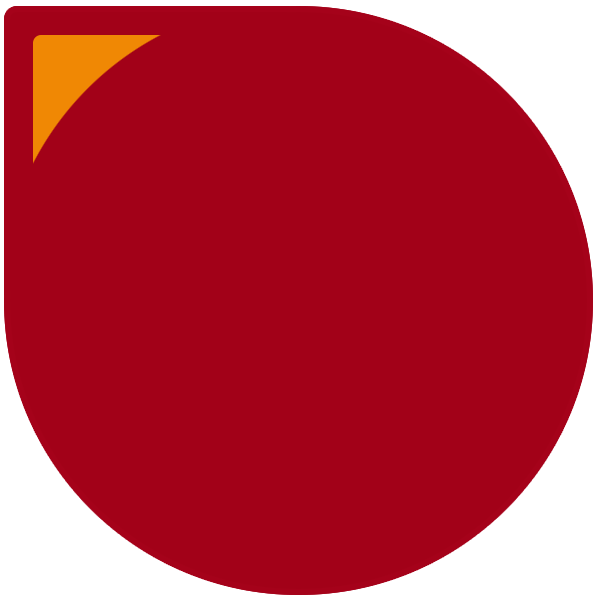 FCSHD
Faculty of Cognitive Sciences & Human Development
Offers undergraduate and postgraduate programmes in Human Resource Development, Cognitive Sciences & Counseling through three main departments.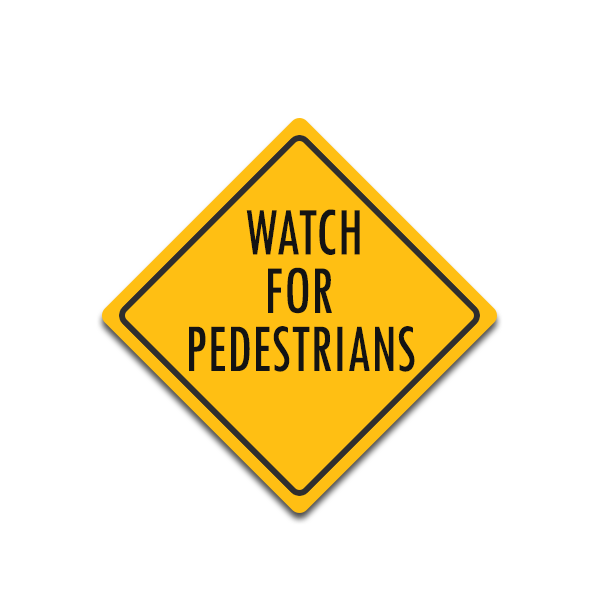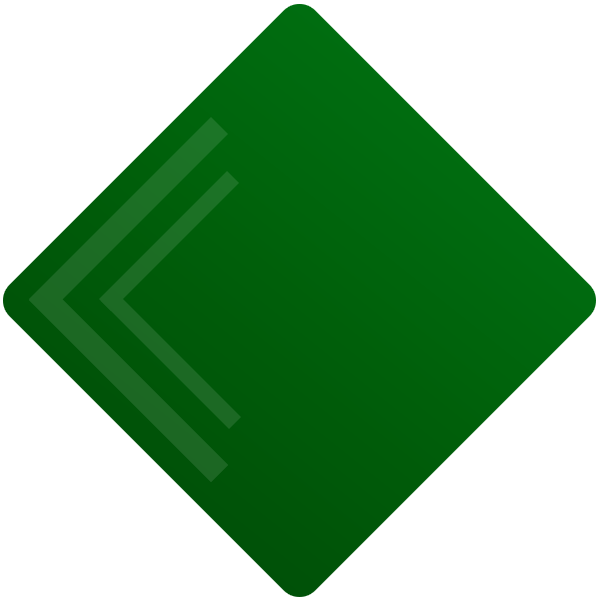 Junction 10
Staff Quarters & Sport Complex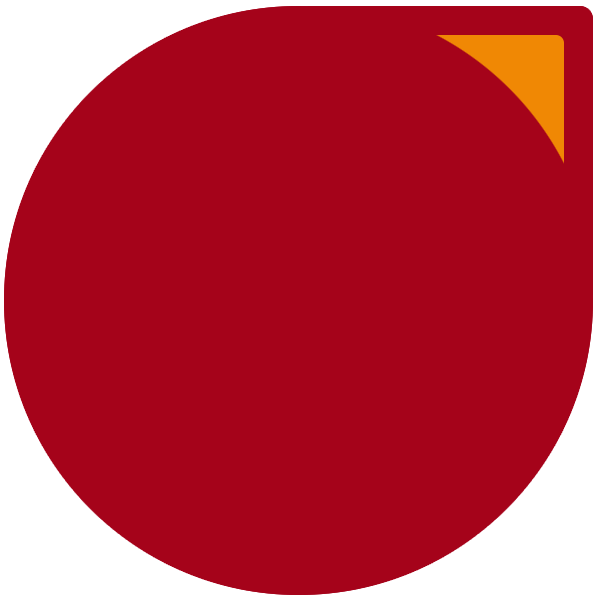 Guard House
South Gate Guard House
If you are a visitor, do not forget to stop by and return your visitor pass. For student and staff make sure your ride has permit sticker on it.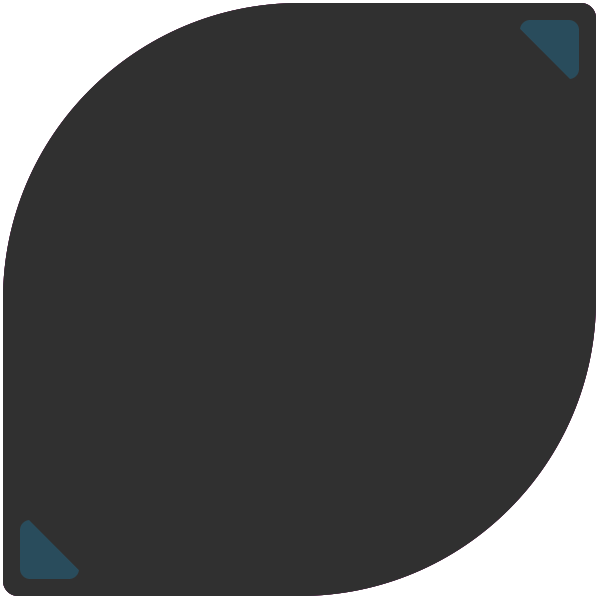 EXIT
Exit via South Gate
Please do visit us again and have a nice day!
Go to Main Entrance