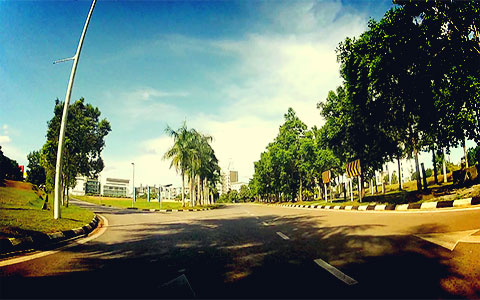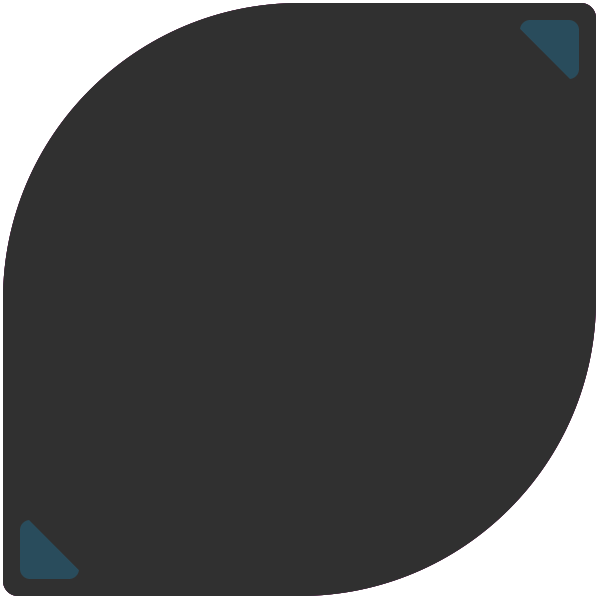 Junction 2
University Square, Great Hall, Bowling Center & Junction 4
Lets move, scroll down!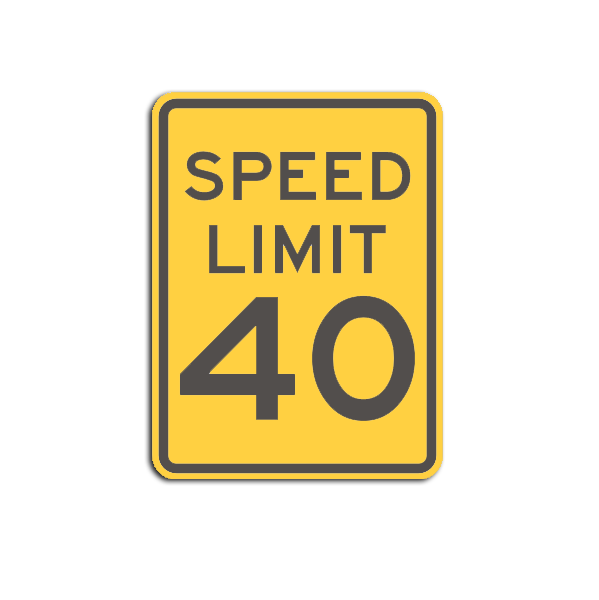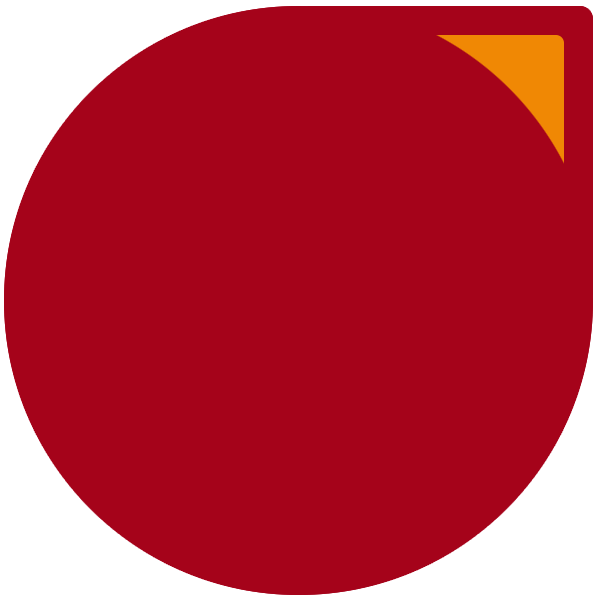 University Square
Also known as Dataran Universiti, this huge open field is regularly utilized for university activities. Strategically located near the Great Hall, this place is typically jam-packed during Convocation Festival held around August every year.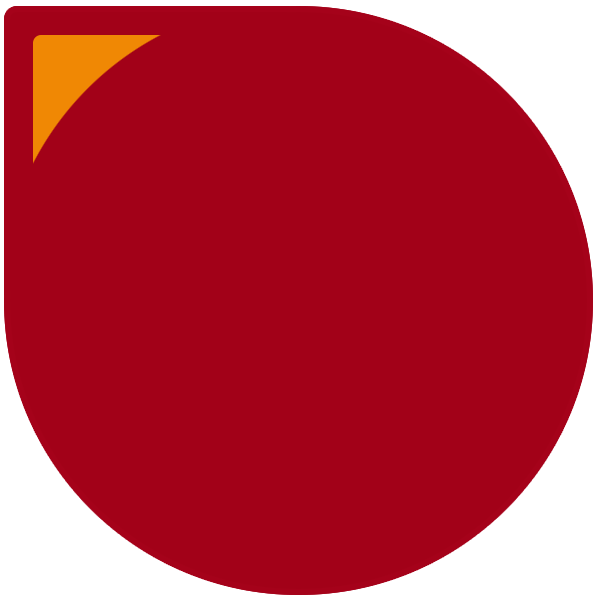 Great Hall
DeTAR PUTRA
This is where all major university events are held all year long. It is equipped with state-of-art facilities such as gigantic LED backdrop, automated stage lighting and surround sound system.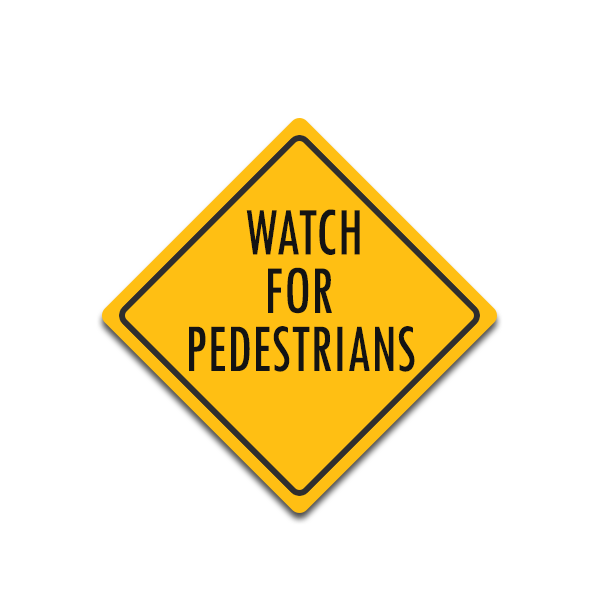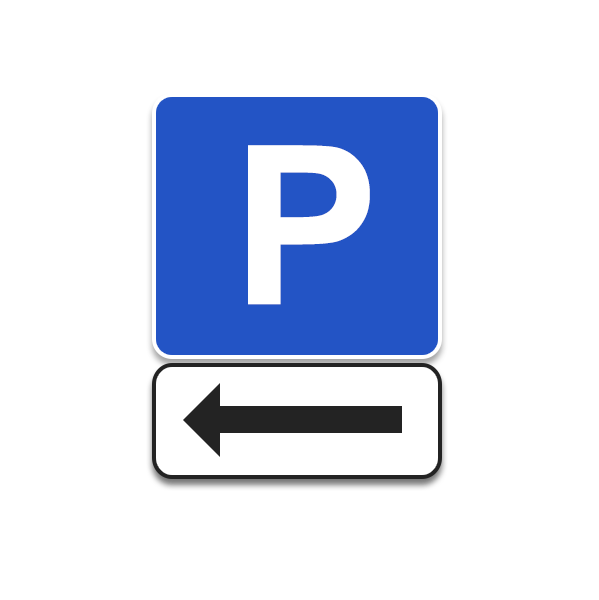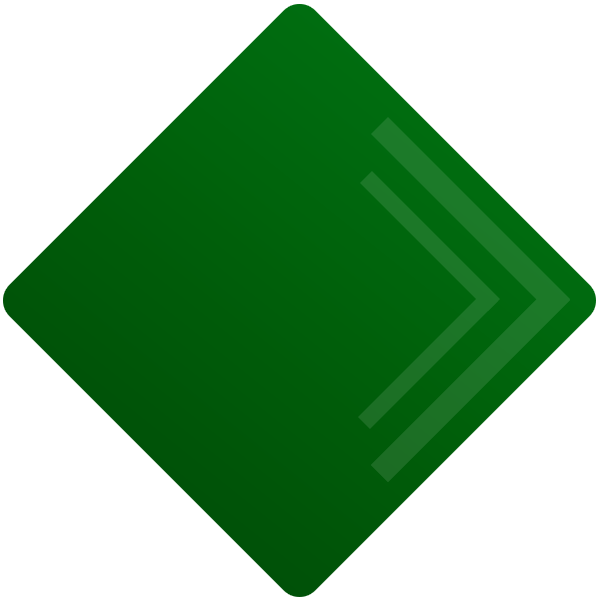 Junction 4
Chancellory, Health Center, Faculties, CTF & Residential Colleges