The term 'Built Environment' (or Alam Bina in Malay) is used to describe an interdisciplinary field of study that addresses the design, construction and management of our man-made environment. It is a relatively new term as it emerged in the 1980s, but in reality, the concept is as old as the beginning of time, dating back to when humans first fashioned stone tools, created clothes and formed cooperative communities. The term embodies all human creation— past, present, and future plans. It also provides the setting for human activities, ranging from buildings, parks, to cities, in which people use to live, work, and recreate on a day-to-day basis. It is not always regarded as a single academic domain of its own. For example, we will not normally refer to a person who works in the Built Environment sector as a 'Built Environmentalist' because traditionally – that profession does not exist. So the players in the Built Environment field can be referred to various professions, which include Architects, Quantity Surveyors, Interior Designers, Town Planners and Landscape Architects to name a few.
The Faculty of Built Environment UNIMAS was established to produce competent players in the Built Environment field.
Faculty of Built Environment
|
UNIMAS Directory
| 
Entry Requirements
This programme is designed to draw upon the special material, cultural and ecological circumstances of our locality to pioneer...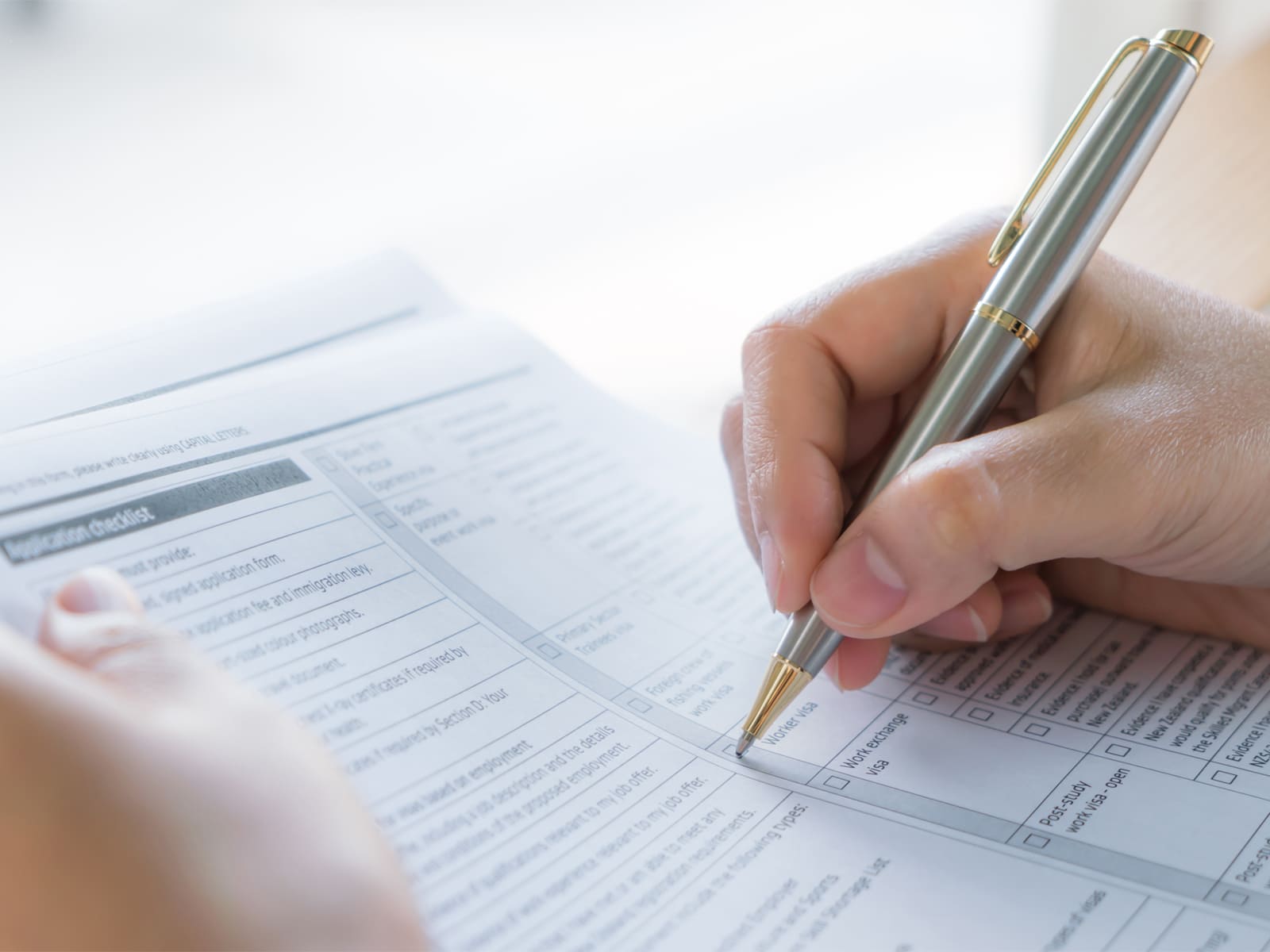 he progamme is designed to produce a Quantity Surveying graduate who are creative, capable, competent and high calibre with a...


Bachelor of Science (Honours) Architecture
UW-6-581-001
After graduated from this programme (which is equivalent to LAM Part 1), graduates are eligible to work as an Assisant Architect in architectural firms. Graduates can also opt for taking it further by pursuing Architecture LAM Part 2 programme, which qualifies them to take LAM Part 3 (Professional Architect with an 'Ar.' title) in the future. It is also important to note that having a degree in Architecture also means having a very significant knowledge that transcends across other major disciplines, particularly in the design and construction domains. It is common to see architectural graduates excel in other industries, thanks to the multifaceted nature of the discipline itself
Bachelor of Quantity Surveying (Honours)
UW-6-526-001
UNIMAS is the first Public University (UA) in Sarawak offering Bachelor in Quantity Surveying with Honours programme that meets the accreditation requirements of the Board of Quantity Surveyors Malaysia. This programme is in line with technological advances.
The Faculty of Built Environment (FBE) is the 10th faculty at UNIMAS. FBE was officially established on the 1st of September 2018 with a mission to generate, disseminate and apply knowledge strategically and innovatively to enhance the quality of the nation's Built Environment practice, culture and heritage, and the prosperity of its people. FBE currently offers 2 Bachelor programmes and 2 postgraduate programmes. The academic members consist of experts in various fields in the built environment and we are actively engaged in research and development to constantly enhance our knowledge to share with our students.
Classroom
Each classroom is equipped with teaching and learning tools for a more condusive study experience.
Open Space
Each classroom is equipped with teaching and learning tools for a more condusive study experience.