COMMUNITY-DRIVEN UNIVERSITY
FOR A SUSTAINABLE WORLD
"Located in the heart of Borneo – the world's richest site for biodiversity and indigenous knowledge, UNIMAS is a prominent global player in empowering communities, nurturing creativity and pioneering innovation for a sustainable world."
Aspiring for future-ready graduates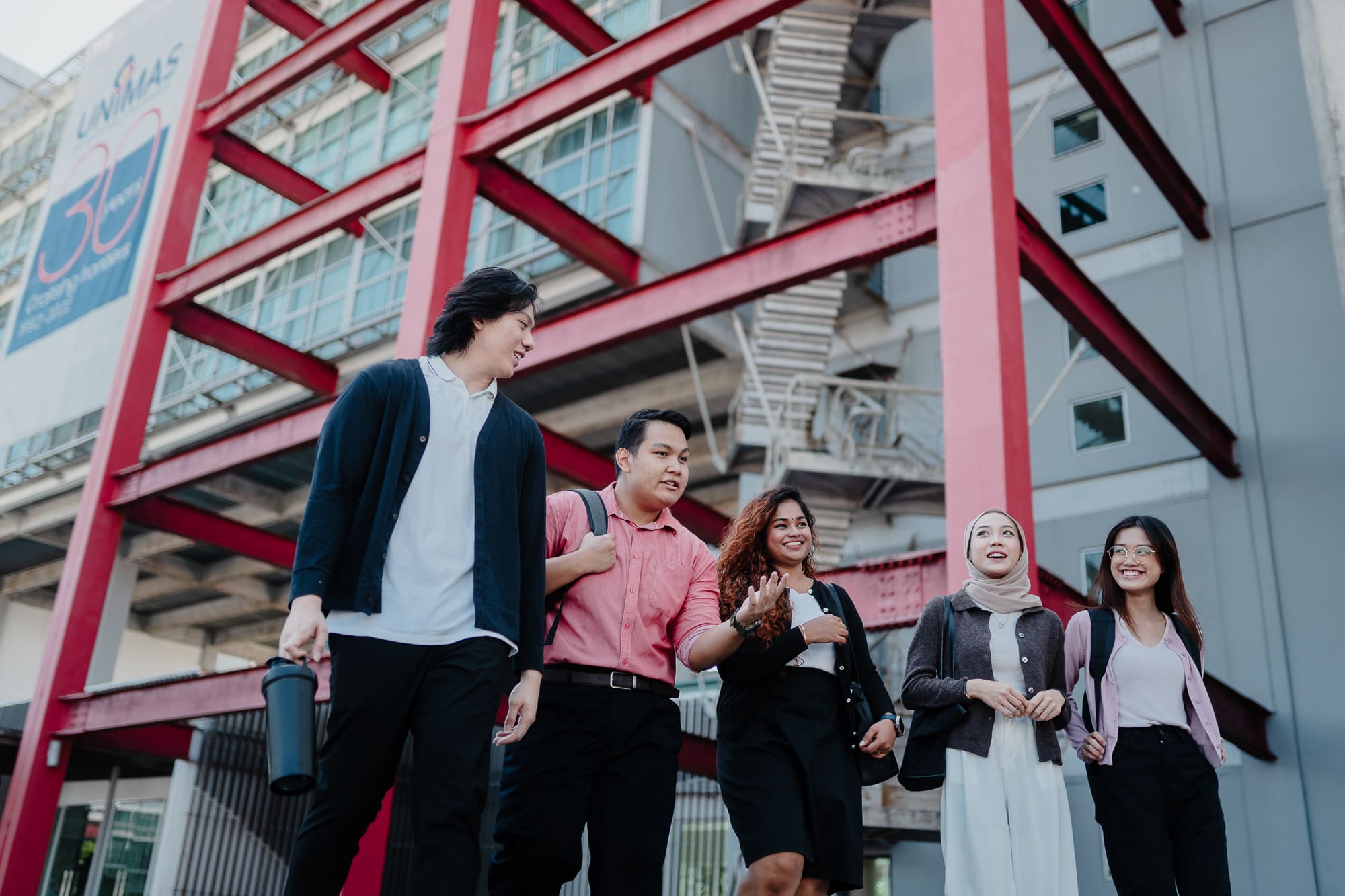 Our students are trained to create, apply, and connect knowledge to contribute effectively to the global community.
Our Foundation Programmes are specially developed to equip students with the essential knowledge required for successful undergraduate studies. We offer three streams of foundation programmes: Foundation in Physical Science, Foundation in Life Science, and International Foundation in Science. Each programme takes 12 months.