Community-Driven University
In UNIMAS, we seek to enrich our students' learning experience with community engagements. At the same time, we are committed to give back to our community by developing research and projects that benefit the people around us.  
Join us in creating ripples of change!  
OUR VISION
A leading global university for a sustainable future
OUR MISSION
To enhance the social and economic impacts on the global community through the pursuit of excellence in teaching, research, and strategic engagement
A leadership team with vision
Prof Datuk Dr Mohamad Kadim bin Suaidi
Vice-Chancellor
Prof Dr Wan Hashim Wan Ibrahim
Deputy Vice-Chancellor (Research & Innovation)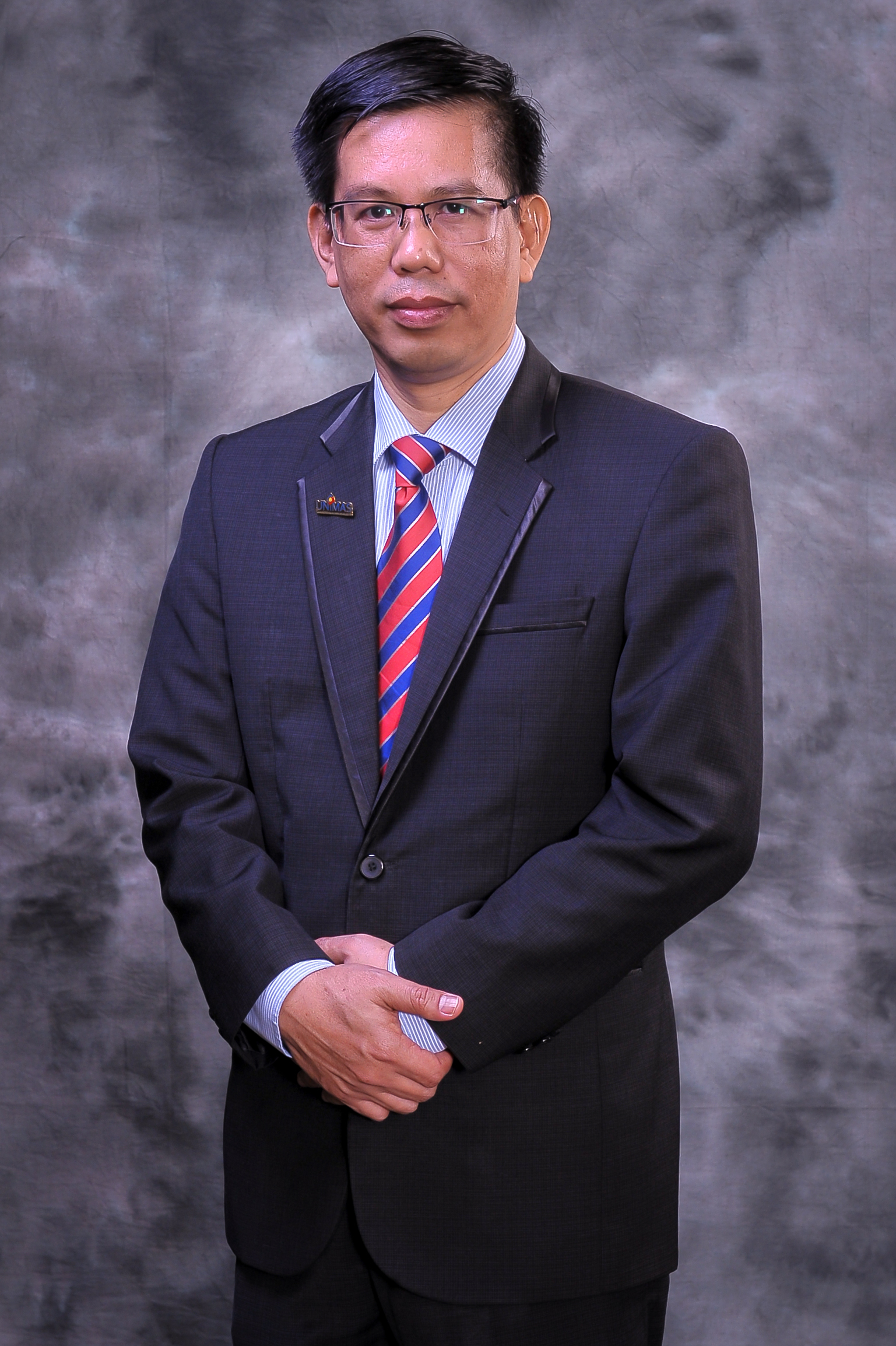 Prof. Dr. Ahmad Hata Rasit
Deputy Vice-Chancellor (Academic & International)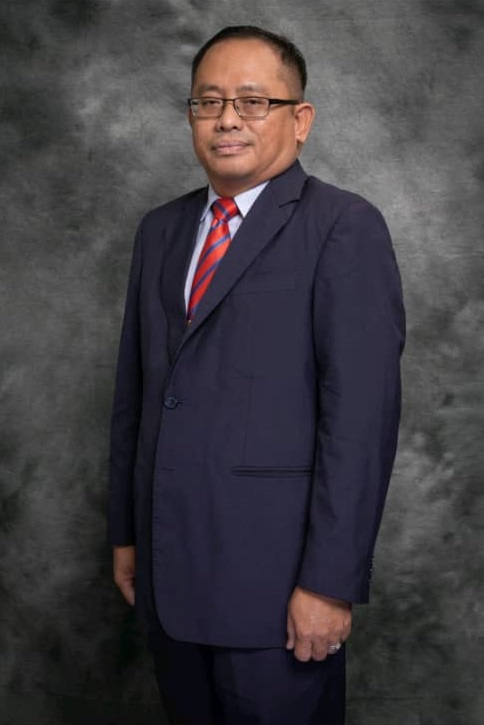 Prof. Dr. Thomas Kana @ Kamarudin bin Kana
Deputy Vice-Chancellor (Student Affairs & Alumni)
Prof Datu Mohd Fadzil bin Abd Rahman
Assistant Vice-Chancellor
As Sarawak's flagship university, we have a duty to ensure that you are equipped with the best experiences that we could offer.