Delve Into Diversity
From the traditional gold embroidery in the keringkam to the latest COVID-19 genome sequencing, UNIMAS researchers inspire novel ideas, unearthing impactful discoveries that contribute to meaningful global differences.
25 Interdisciplinary Institutes Cross School Boundaries and Foster Collaboration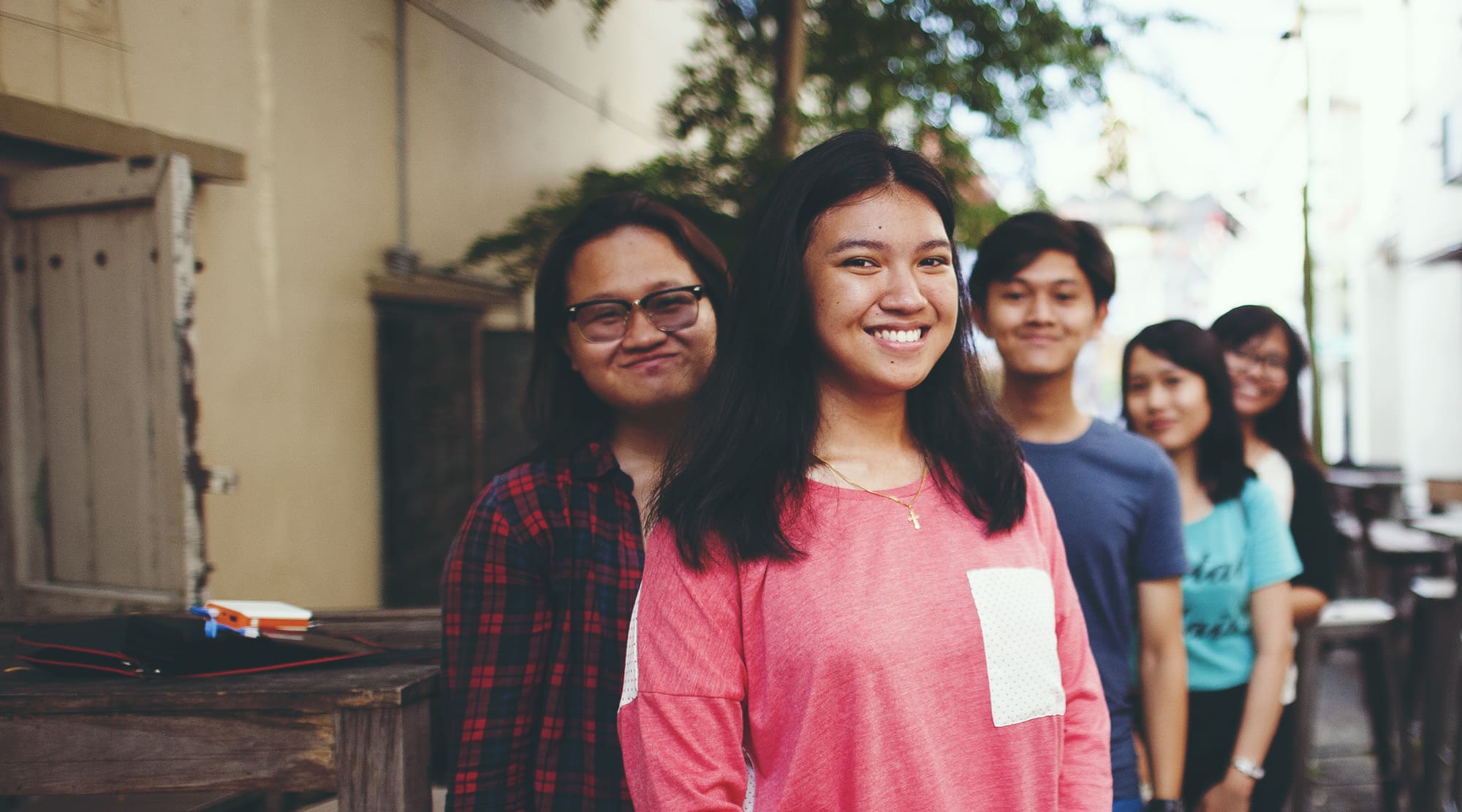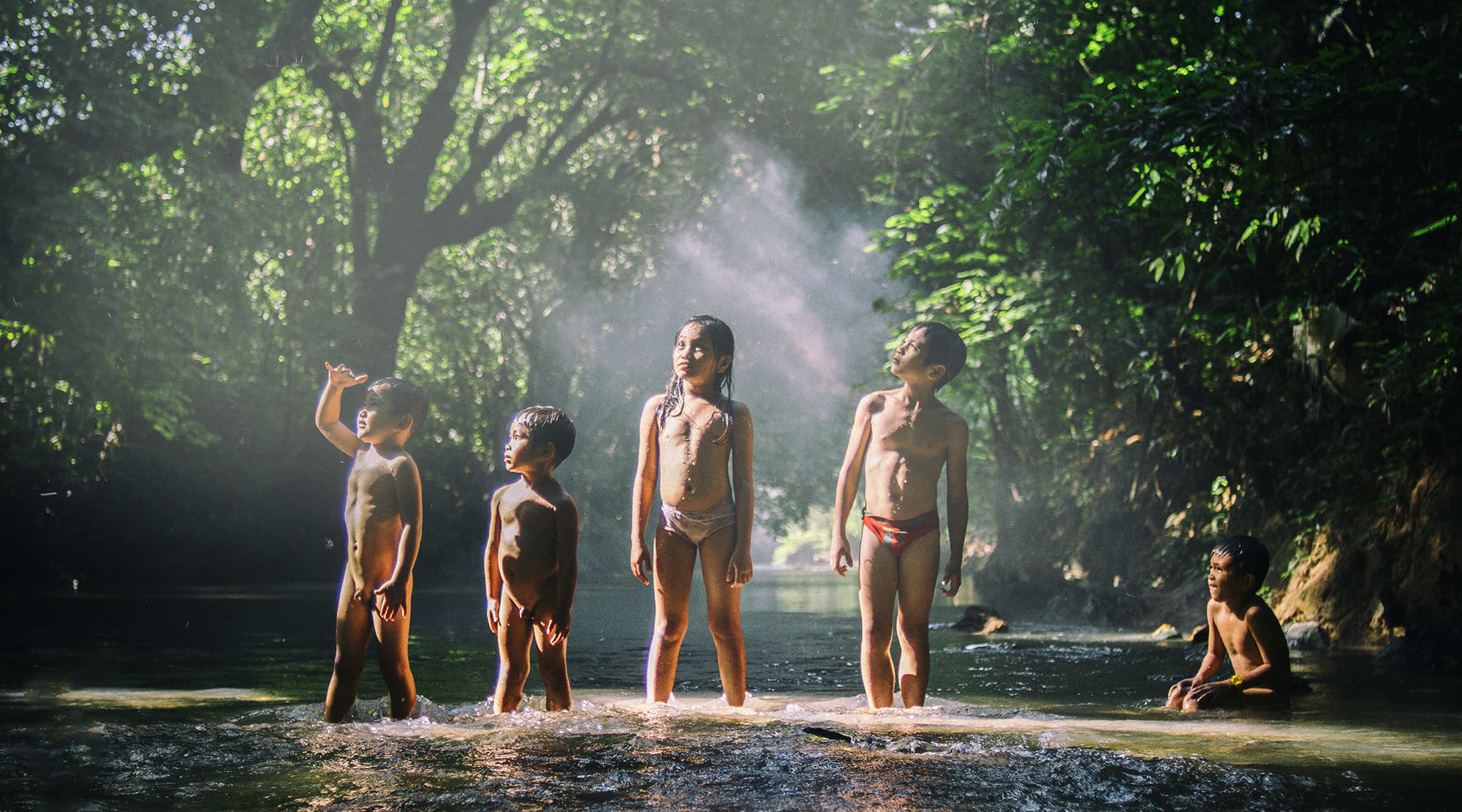 A treasure trove of an island. A wealth of tangible and intangible heritage
Design
Heritage
Economic Wellbeing
Community
Culture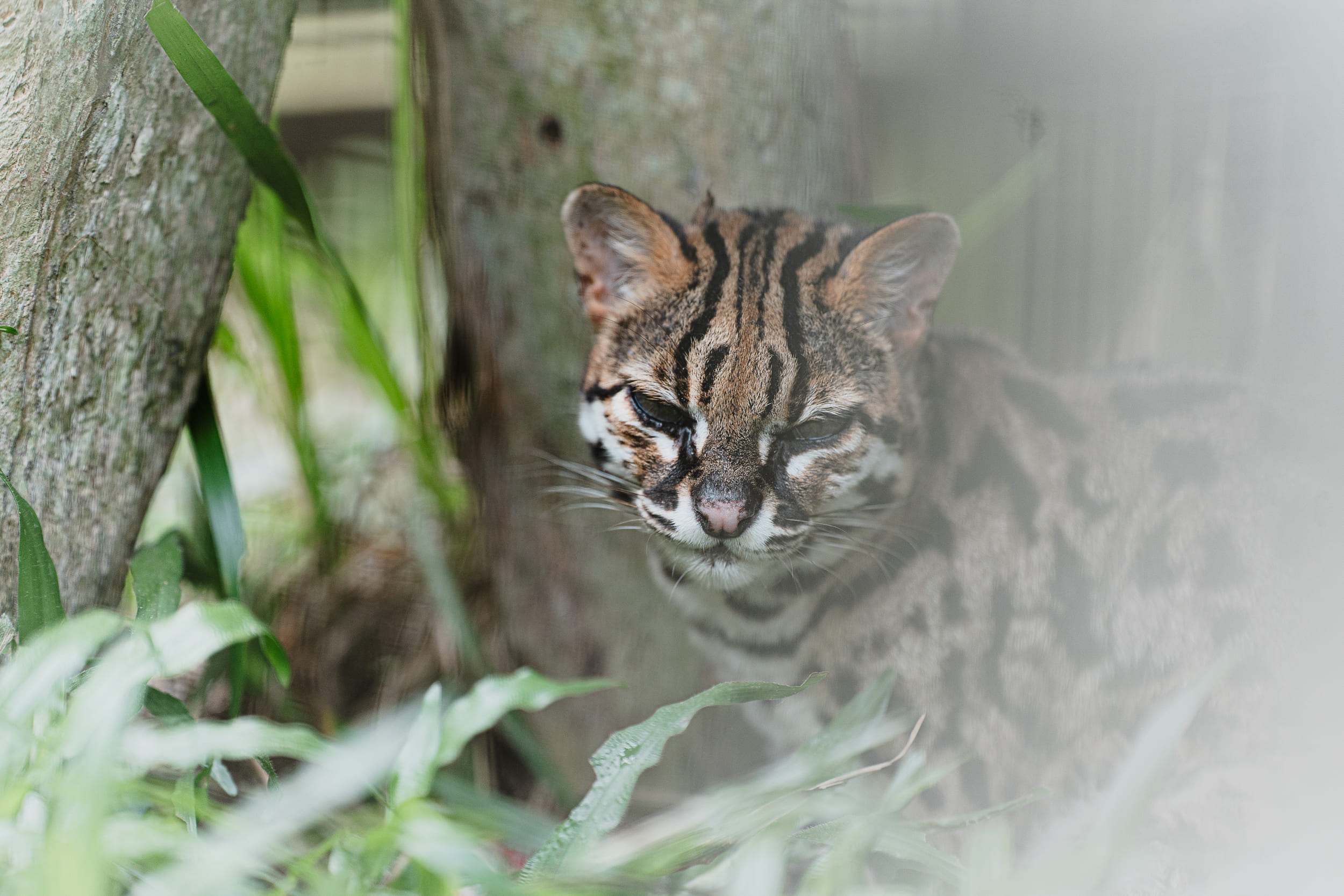 What is the world without biodiversity?
Herpetofauna
Flora & Fauna
Borneo Wildlife
Indigenous
Sago Biomarker
Sharpening the minds of tomorrow through creativity and innovation
Digital Economy
GIS
Social Innovation
IoT
Gamification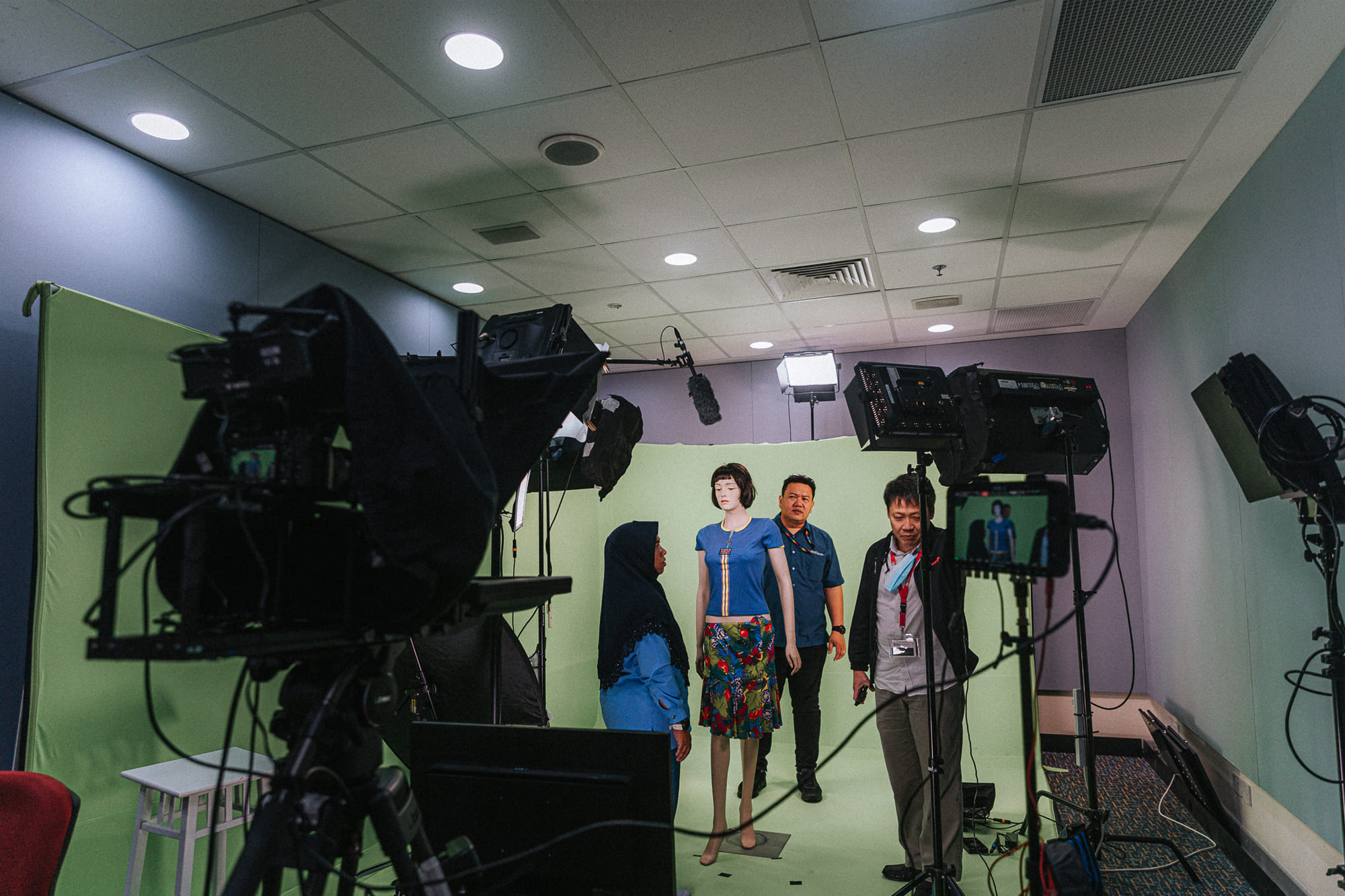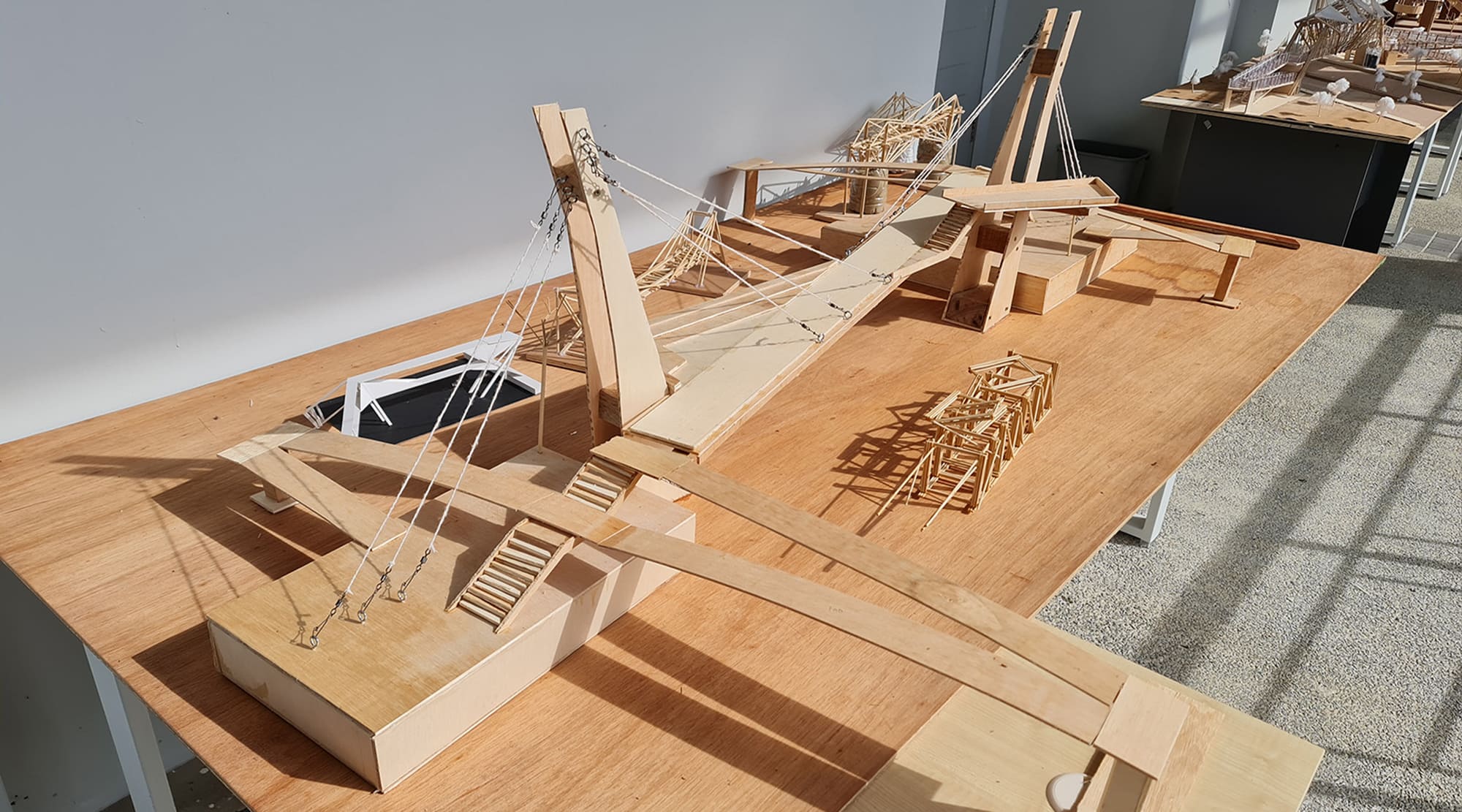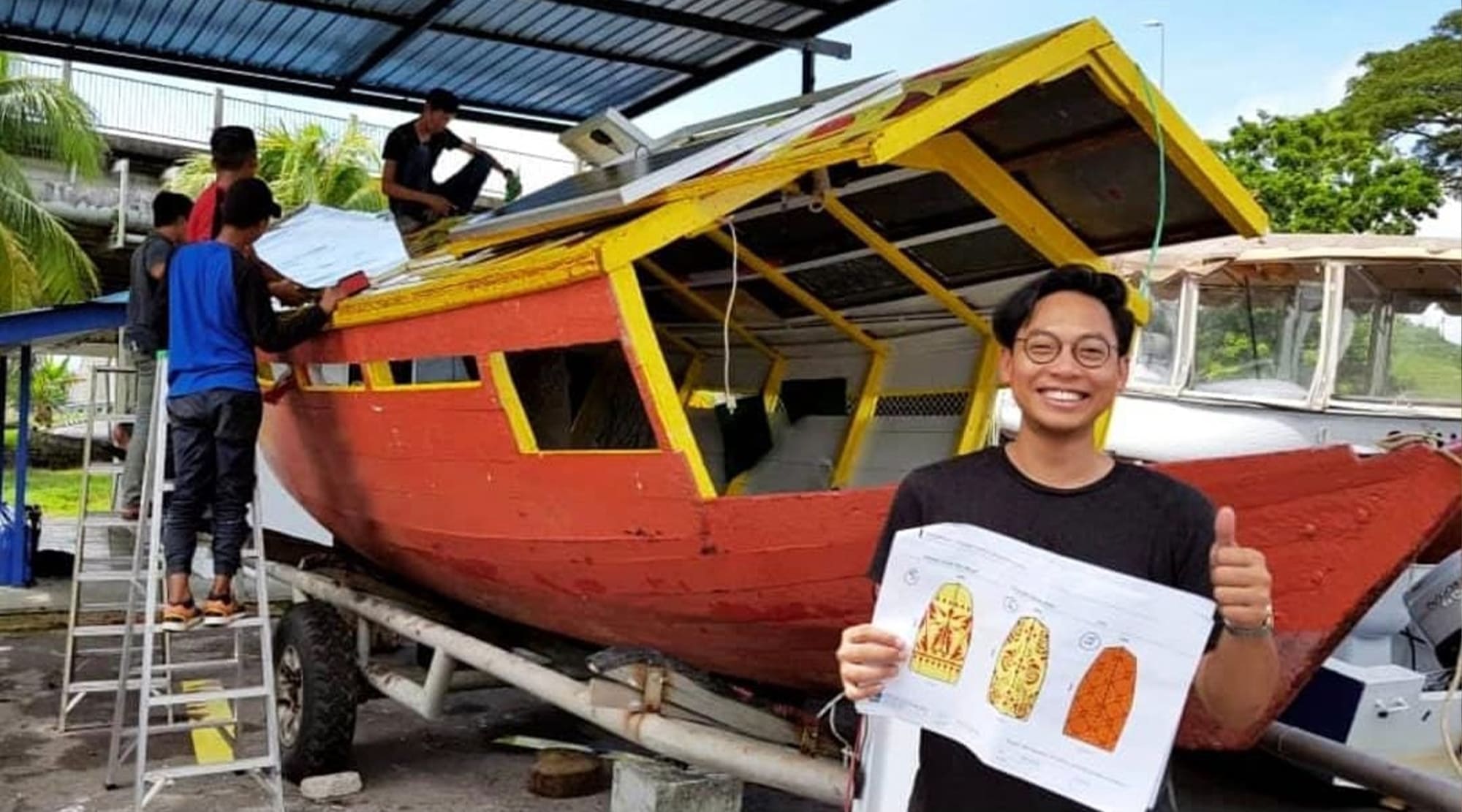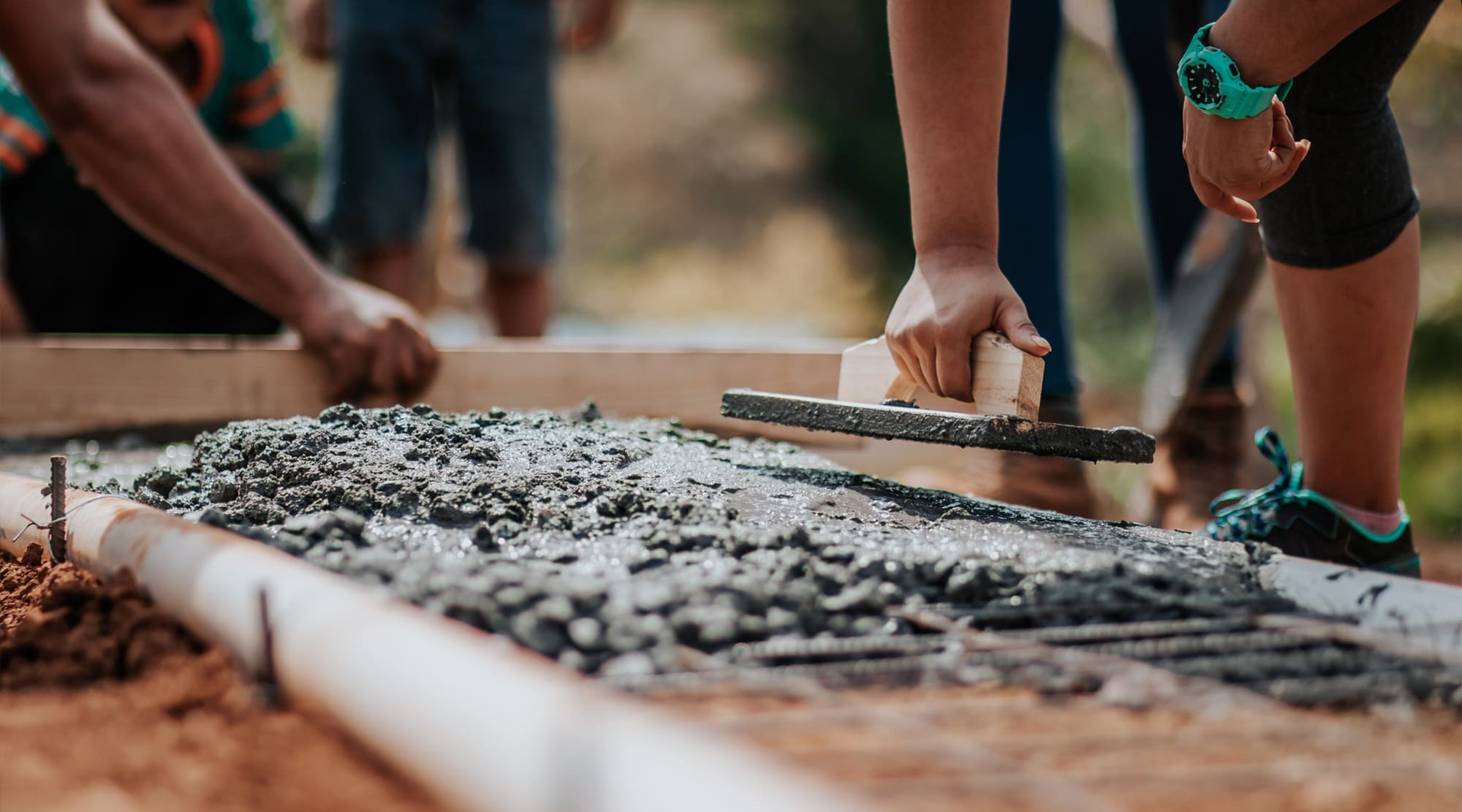 Environment and Green Technology:
A sustainable tomorrow starts today
Smart Farming
Water Management & Treatment
Construction Technology
Renewable & Sustainable Energy
Built Environment
UNIMAS culture of collaboration drives innovative discoveries in areas vital to our world, our health and our intellectual life.
At the intersection of disciplines is where new ideas emerge and innovative research happens.
Eighteen independent labs, centers and institutes engage faculty and students from across the university.
Academic departments sponsor numerous other research centers and labs.