Our intention for the Bauhaus trip with FBE UNIMAS in July 2022 was to discuss a potential collaboration and contents of the MOU that I had sent in several weeks prior to the trip. For me, personally, the trip was a sort of homecoming journey, intended to catch up with old friends, participating in social events and revisiting places that hold a lot of memories. As we would say in Malay, I went to 'balik kampung' in Germany. I designed the itinerary through six cities, mostly in East Germany, which is not as popular or well-known among Malaysians who visit Germany. Many are familiar with the cities of Cologne, Düsseldorf, Hamburg, Frankfurt and Munich. But how many of them have heard of Leipzig, Dessau, Weimar, and Erfurt? Therefore, my colleagues were given their first taste of German culture, architecture and society in East Germany, though since German Reunification, the stark differences have since been blurred.  
Bauhaus-Universität Weimar was actually my past employer, as I had a work contract there for three years as a paid PhD researcher, under the urbanHIST programme from April 2017 to March 2020. urbanHIST is a joint-doctorate programme hosted by 4 universities in Germany, Slovakia, Sweden and Spain. It received funding from the European Union's Horizon 2020 research and innovation programme under the Marie Skłodowska-Curie grant agreement. I worked with 15 other Early-Stage Researchers (as we are officially called), European professors and partner organizations to research and work on topics related to the European urban planning history of the 20th century. Bauhaus-Universität Weimar was my main beneficiary and my first university. My second university is Univerzita Pavla Jozefa Šafárika in Košice, Slovakia. Thus, I have two doctoral degrees, one from each university. My first supervisor is Prof Dr Max Welch Guerra and my second supervisor is Associate Prof Matěj Spurný from the Czech Academy of Sciences in Prague. My thesis was entitled Reinterpreting Marzahn, Berlin & Petržalka, Bratislava: From Process of State Socialist Utopia to Utopia of State Capitalist Process and I passed my defence in December 2020. My PhD journey was quite unconventional in comparison to most, as I had to do a lot of translations in dealing with sources from multiple languages, learned to be fluent in German, spent months in different places for a year, sorting out places to live, dealing with discriminatory, passive-aggressive, implicit remarks from certain European academics and European Commissioner officer, in the end, it was the experiences and knowledge that I cultivated along the way, as well as personal encounters and friendships that I gained. Throughout my time with urbanHIST, I had lived in three different countries for my non-academic and academic secondments. I was seconded to the Stadtmuseum in Dresden for three months, based at my second university in Košice, Slovakia for six months and with the Czech Academy of Sciences for three months. As a result of my stays, I became familiar with the Slavic languages of Czech and Slovak, and developed basic reading proficiency, although I can barely string sentences together without reference. In addition to the urbanHIST mobility programme, I had the opportunity to present my research in numerous conferences and workshops throughout my contract, most notably the European Association of Urban History (EAUH) Conference, 2018, in Rome, Association of European Schools of Planning (AESOP), 2019 in Venice and the International Seminar of Urban Form (ISUF), 2019 in Nikosia.  
I have witnessed urban regeneration and changes throughout the East European cities I visited, so I was able to compare and contrast - though not in great detail with the exception of my case studies - the economic and social circumstances after the fall of the Iron Curtain. 2019 especially was a stimulating year, as Weimar hosted two great events. One was to commemorate the 100th anniversary of the Constitution of the Weimar Republic, when the former Chancellor Angela Merkel came to visit, and the other was the 100th year celebration of the founding of the Bauhaus. The former was held in the National Theatre by the Weimar city council whereas the latter was held at the Bauhaus-Universität Weimar. In addition, I was able to visit Berlin on its 30th Anniversary of the Fall of the Berlin Wall. It was certainly worth the effort to attend all these events, as the following year, just when my contract ended, the pandemic descended upon us. I only managed to visit Prague that year, otherwise I stayed mostly in Weimar as there were travel restrictions.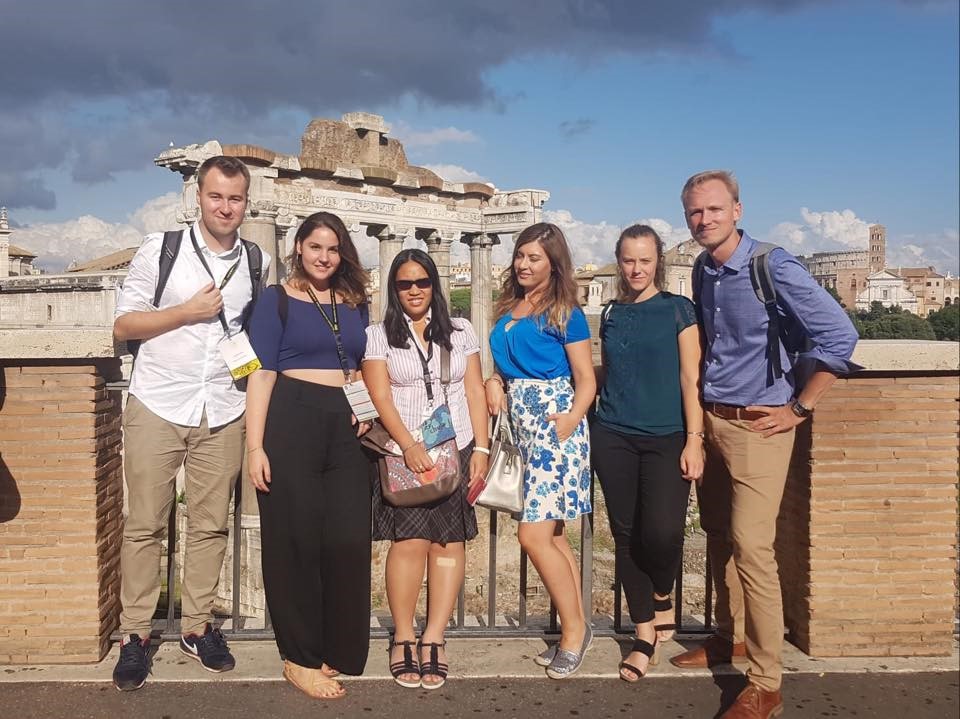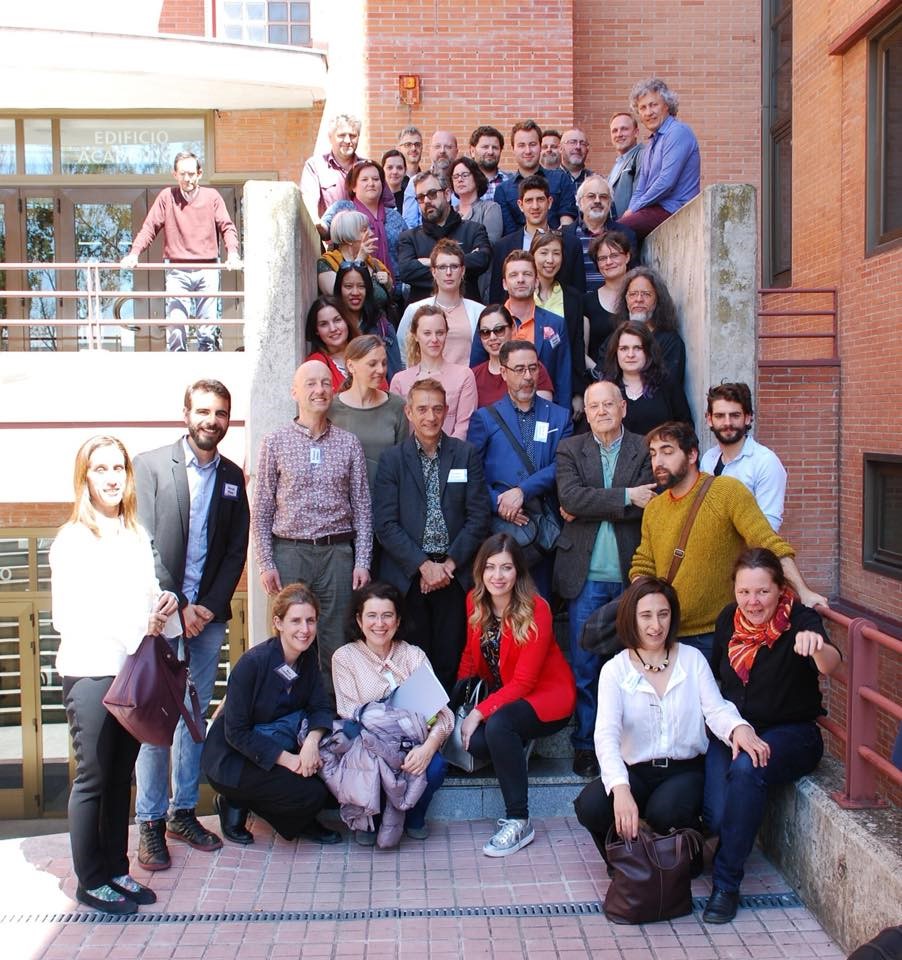 From April to September 2020, I was still employed at the Bauhaus-Universität Weimar under a part-time contract, financed by the STIBET programme of the DAAD (German Academic Exchange Service). After a bike accident in 2019, my broken leg held me back from traveling for 3 months, although I was very productive, in that I wrote three chapters of my thesis while my leg was healing. In summer 2020, I got over my fear of cycling and got on the bike, discovering many off-beaten cycle paths throughout Thüringen, Sachsen and Hessen. It was riveting and exciting, to discover how much my body was able to endure physically as I covered long distances on the bike. Among the most memorable cycling trips was the 100km ride along the Thüringen-Hessen border between East and West Germany on the Werratal Cycle Route. There were remains of watchtowers, and border walls along the route, and I met a few people from a village where I stayed overnight, who had strong Hessenisch accents. It was an enthralling experience to visit the small, quaint villages of Germany with its medieval churches and timber-framed buildings, passing through fields of wheat, maize and rape flowers, witnessing wild animals such as eagles, storks and cranes as well as industrial wastelands such as in Monte Kali in Hessen. I often took my bike on trains at the start and end of certain cycle routes. Moreover, I also did a 60km cycle from Gößnitz to Leipzig, where I met friendly people hosting the Eid-ul-fitr gathering as part of Gemeinsam Stark Sachsen, a Sachsen branch of the NGO organisation of Muslim youths in Germany. Hence, I made use of my time in 2020 despite the travel restrictions.  
When my contract with the Universität ended in October 2020, I was unemployed for five long winter months during the strict lockdown in Germany. I became acquainted with an American and we used to go on long hikes around the forests, hills surrounding Jena during the heavy snow period of January and February 2021. In March 2021, I took on part-time job as a logistics worker at Amazon in Erfurt, where I worked for 9 months. I had to commute for an hour daily via train, tram and bus. At the Amazon warehouse, I befriended other international students who are not just studying in Weimar, but also from Jena, Erfurt and other small towns in Thüringen. However, the job was tough and physically demanding as I was lifting and carrying heavy boxes and parcels every day. Therefore, I did not cycle as much as I would have liked to in 2021 as I was too tired at the end of my shift and just wanted to rest on my days off. I made friends with students mostly from the Middle East and South Asia, and got to know different cultures outside Europe other than my own.  
By the time I left Germany to take up a position as a lecturer at UNIMAS, I was already acclimatized to certain habits and values I had adopted, as well as a brain that was partially functioning in German. It has only been a few months since I left, before I took my colleagues with me in July. My memories are still vivid and detailed, so I could take them around the cities that I knew and spent time in.  We landed in Frankfurt, lived in Erfurt but commuted to Weimar, Leipzig and then travelled to Dessau and Berlin before returning to Frankfurt for our flight. I had the chance to visit Mainz for a few hours to see an old friend, who was also part of urbanHIST. We visited not just Bauhaus-Universität Weimar, but also Hochschule Anhalt and Technische Universität Berlin. The trip was exhausting for me but very captivating for my colleagues (Prof Ar Nurakmal Abdullah Goh and Mohd Zariq Feeqri bin Jasni) who have never been in Germany before. We had exchanged contacts with people we encountered at the institutions we visited, with hopes of creating something fruitful in the future. Perhaps we may not have achieved what we wished for, as it requires more time and effort, however the experience and knowledge matter more in the long run, for character development.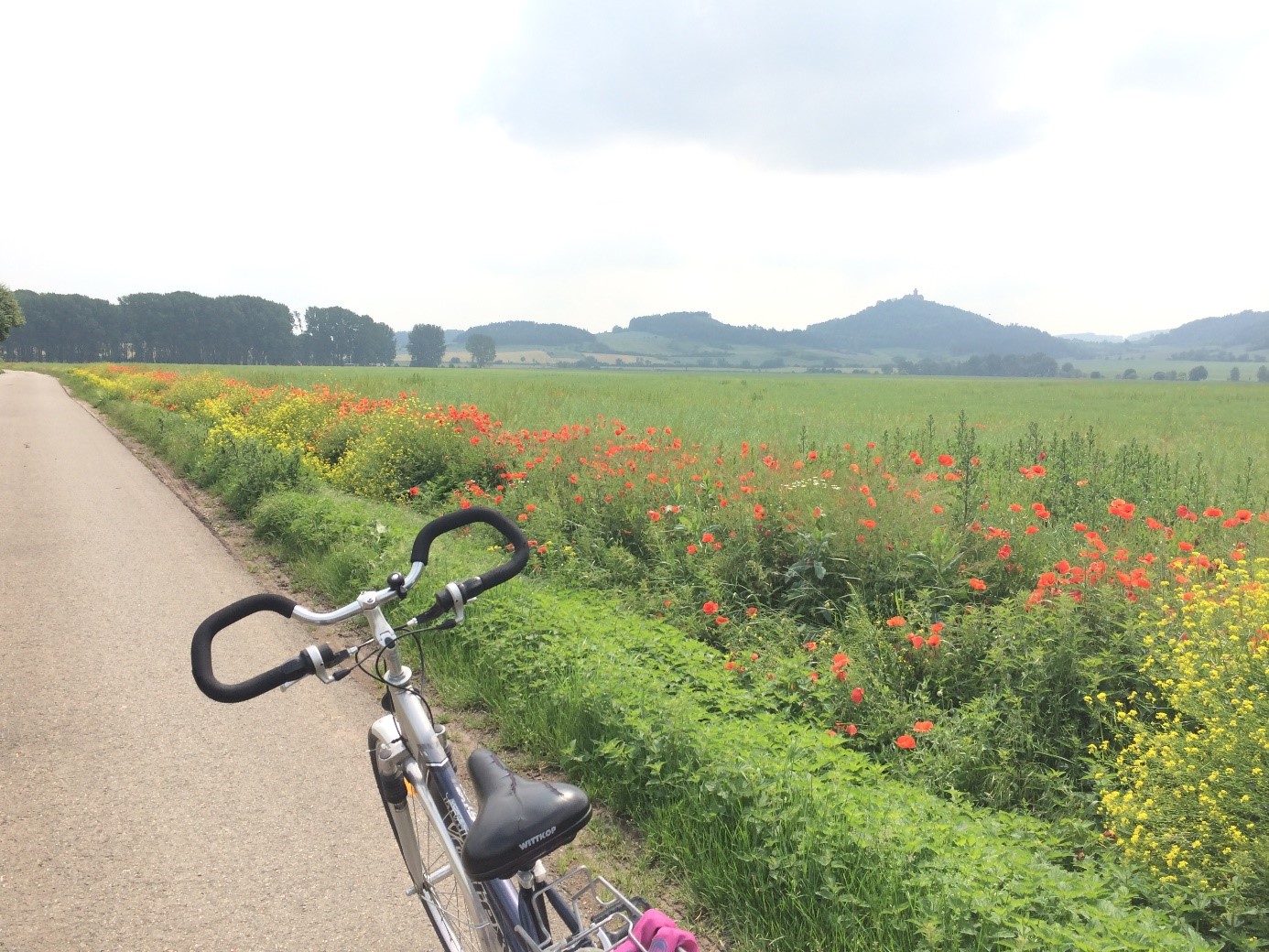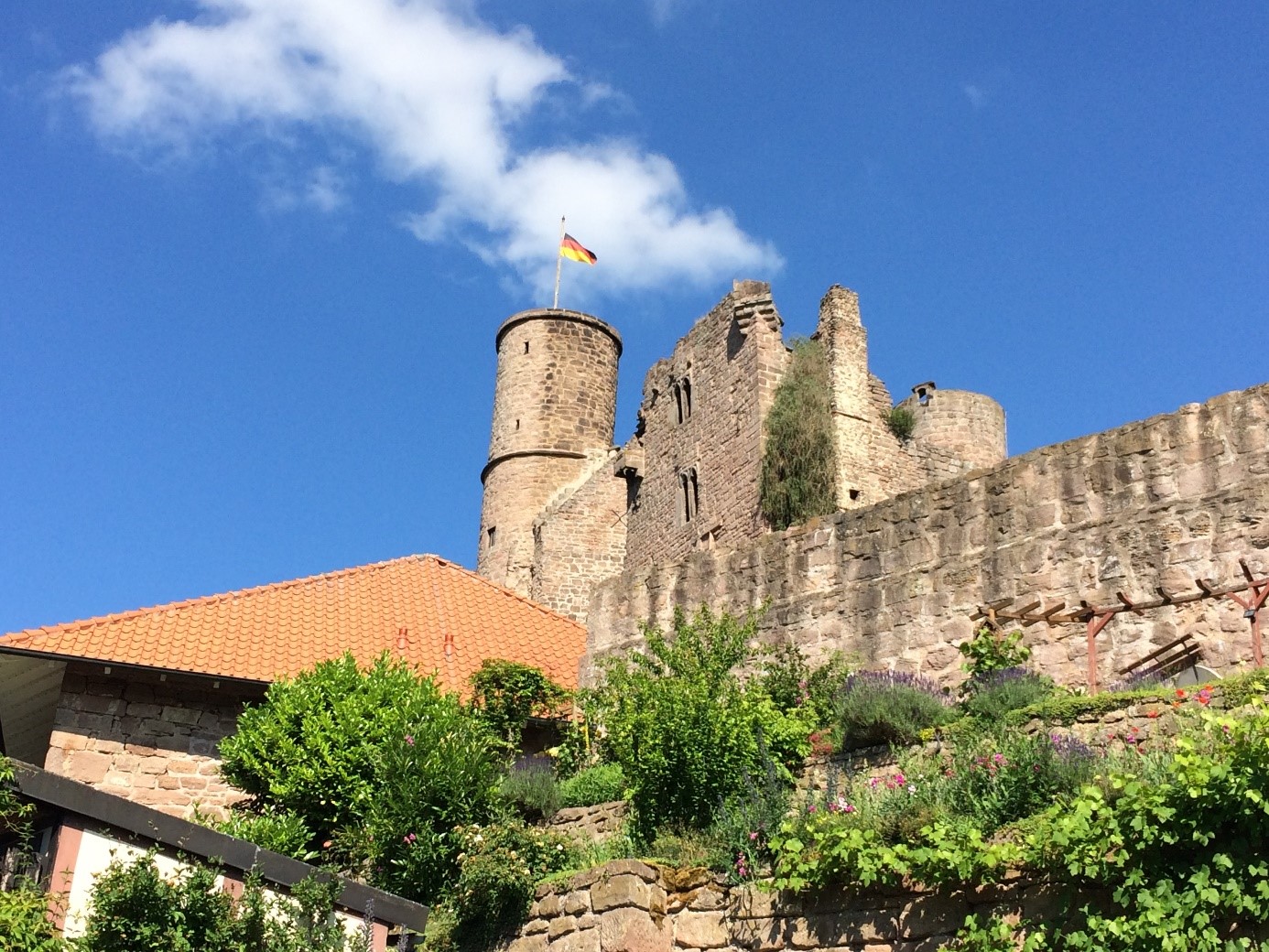 By Dr Azmah Arzmi 
Faculty of Built Environment