WELCOME TO UNIMAS 360° VIRTUAL TOUR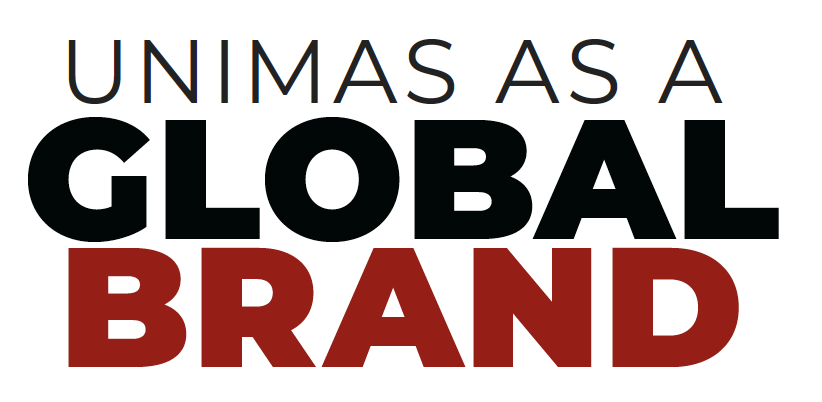 Universiti Malaysia Sarawak (UNIMAS) is strategically located in Sarawak, Borneo - the heart of the Malay Archipelago. UNIMAS is surrounded by nature and currently, houses 10 faculties, 22 divisions, 6 research centres, 6 research institutions and 8 colleges.  
Let's explore UNIMAS more through our UNIMAS 360° Virtual Tour!